Skip to Content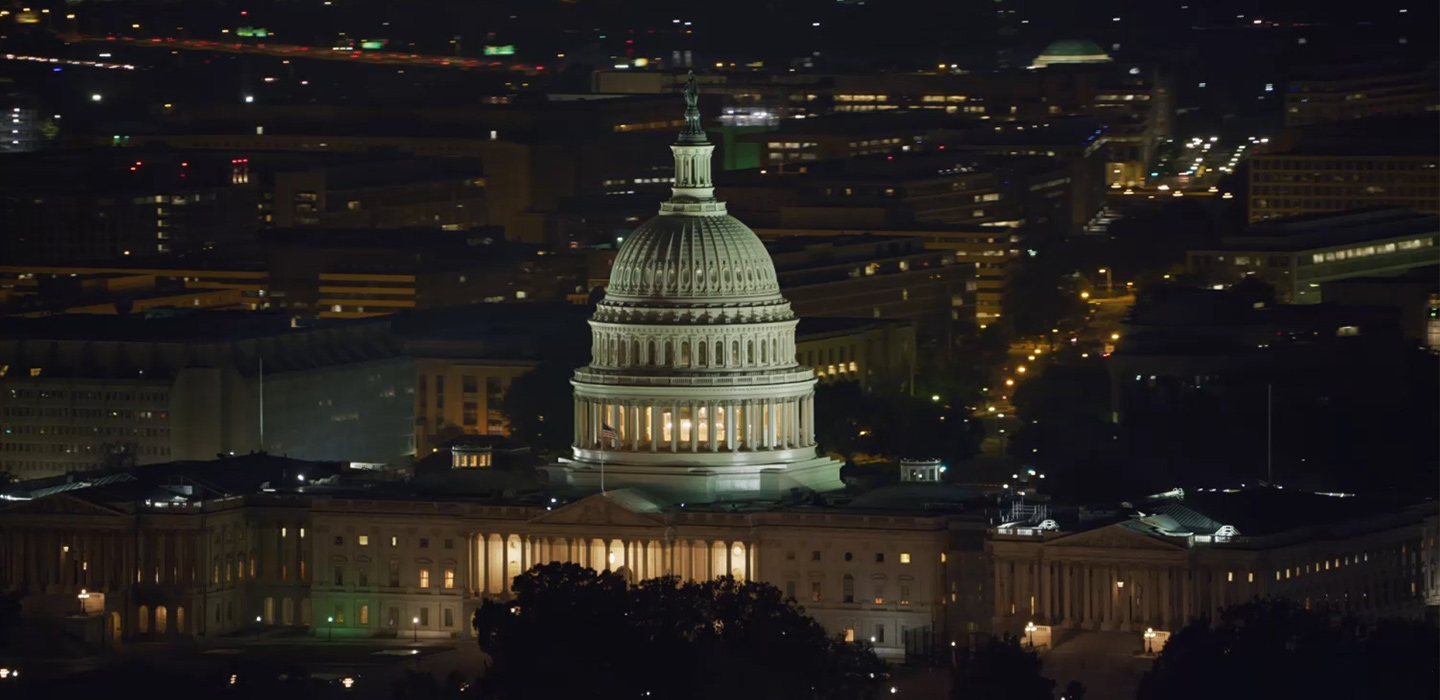 Luxury Transportation & Shuttle Services
DC, MD, VA Charter Bus Transportation
Luxury ground transportation has become more and more popular throughout the years, especially among visitors. When you're visiting the Washington DC area or have a special event coming up, consider hiring Haymarket Transportation Inc. to safely transport you. We specialize in group transportation, via luxury SUVs, black car service, sedans, and chartered buses. Give us a call today at 703-433-9760 for a free quote!
Our professional team is highly committed to providing you with only the highest level of service. As our passengers, your comfort and safety is our number one priority. When you specify your travel requirements, we do everything possible to meet your individual transportation needs.
Group Bus Charter Service 1994
Our Services Include: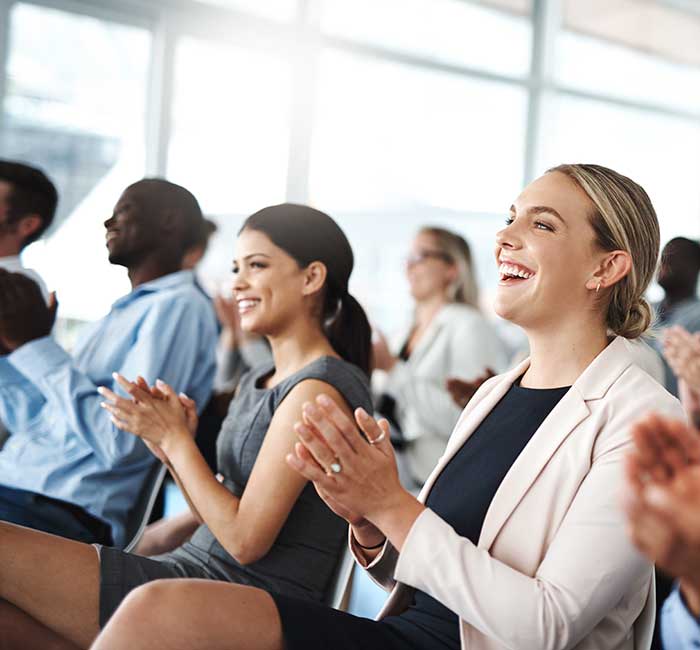 Why Hire Luxury Transportation?
There are many different reasons and circumstances that may cause you to hire our services. Many of our customers appoint us for corporate events or convention transportation, while others hire us for recreational trips such as golf outings or sporting events. You may need our services if you have out of town guests, family, or potential business clients who you'd like to impress. Some clients simply want an enjoyable night out without having to worry about driving. Whatever your specific needs may be, we work hard to address your needs.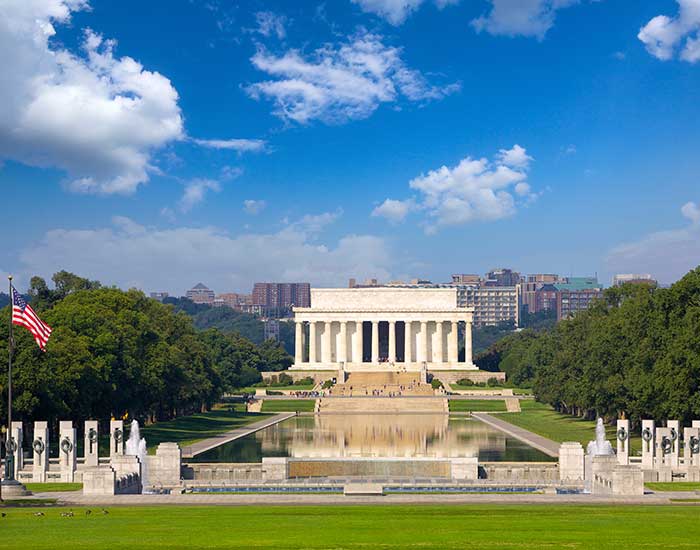 Three Services in One
Some of our most frequent clients are schools and church groups who love to take local sightseeing tours. We take them to some of the most famous and historical locations. Our services can be catered to your time constraints, personal taste, and budget. You no longer have to a separate bus company, event planner, and tour guide – instead you can get all of three services at Haymarket Transportation. Please don't hesitate to contact us today at 301-778-2007 to receive a free quote!
Testimonials
I use this bus service quite often during the summertime and they are awesome. The company is very professional and the coaches are clean. I have NEVER had any issues. From start to finish- a smooth process. I would recommend this company to anyone in need of a charter service.
Just got from a school trip to Washington, D.C. It was amazing. The buses are so luxurious and comfortable and even have their own plugs to plug in your electronic devices. If you ever plan on using this company ask for Doc (aka Ric) he's the best and explains everything you want to know.
Haymarket Transportation
8300 Grey Eagle Dr
Upper Marlboro, MD 20772
Maryland Office
301-778-2007
Virginia Office
703-433-9760
Fax: 301-516-4224
Hours of Operation
Monday: 7:30 AM – 7:30 PM
Tuesday: 7:30 AM – 7:30 PM
Wednesday: 7:30 AM – 7:30 PM
Thursday: 7:30 AM – 7:30 PM
Friday: 7:30 AM – 7:30 PM
Saturday: 8:00 AM – 6:00 PM
Sunday: 8:00 AM – 6:00 PM
24 Hour Emergency Services Available