Skip to Content
Maryland Bus Tour
When you are visiting Washington, DC or hosting visitors, it is very common to want to see the most important landmarks and sites. Most people hire a tour guide and a chartered bus to take care of this service. At Haymarket Transportation Inc., we offer you a single point of contact to take care of all of your transportation and tour guide needs. We have been in this business for 20 years, taking people all over Washington, DC, and Maryland.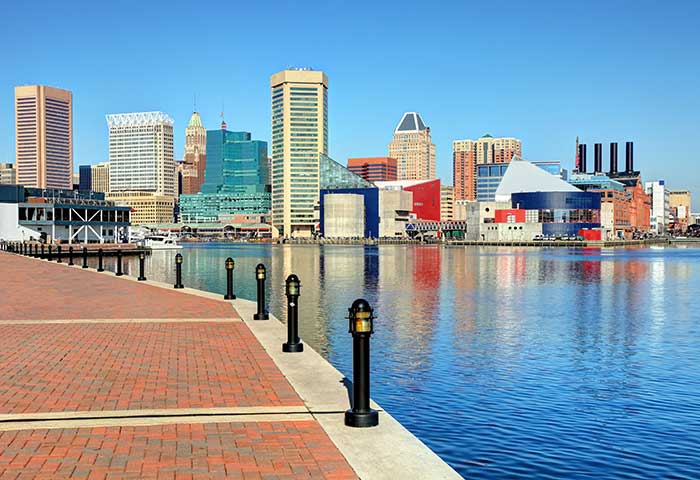 Our Bus Tours Include:
Fort McHenry
Baltimore Harbor
National Harbor
National Aquarium Baltimore
Antietam National Battlefield
City of Annapolis, MD
Exceptional Tours
Our commitment is to provide you with the necessary elements to plan your day efficiently. Our experienced operators have impeccable driving records, so you can feel at ease and comfortable during your tour. If you have time constraints or specific requirements, we can work with you to plan a customized itinerary. Our tours can be catered to groups of any size.
Get in touch with us now by calling 301-778-2007!