Skip to Content
Washington, DC Additional Transportation Services
First-Class Travel Experiences
At Haymarket Transportation Inc., we are primarily known for our recreation and entertainment transportation services and our guided tours. But we provide a variety of other additional services to meet all of your traveling needs. With our experienced operators and a modern fleet of vehicles, you can experience luxurious transportation at affordable prices.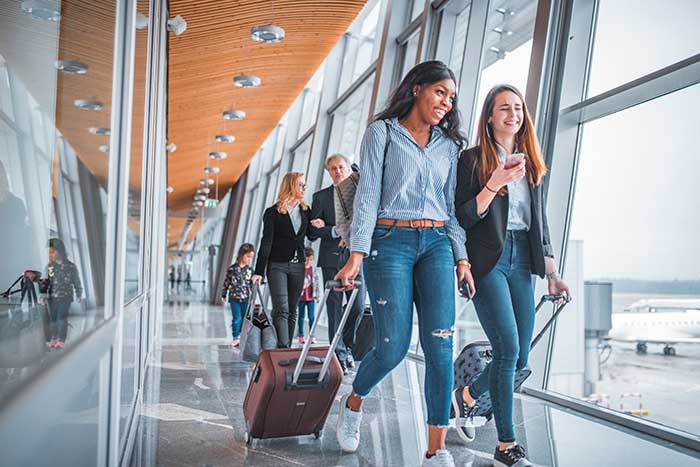 Our Additional Services Include:
Employee shuttles
Airline services
Motor coaches
Airport Sedan Service
SUVs
Our Professional Staff
All of our staff, drivers, and tour guides are professional, safe drivers with flawless driving records who go out of their way to make you feel comfortable. Customer service is our priority, so it is important to us that you feel valued and respected at all times. Part of the experience we provide is the sense of luxury we hope that you will feel when riding with us.
Please get in touch with us today by calling 703-433-9760! Don't forget to ask for a free quote!