Skip to Content
Educational Tours in Washington, DC
Haymarket Transportation offers safe and economical educational tour services throughout the mid-Atlantic region. With licensed tour guides on staff, we are proud to be the DC area's first choice for educational and recreational field trips. Our luxurious, temperature-controlled motor coaches are available seven days a week for groups of all sizes. In many cases, the luxury of a full coach bus costs just a fraction more than a school bus.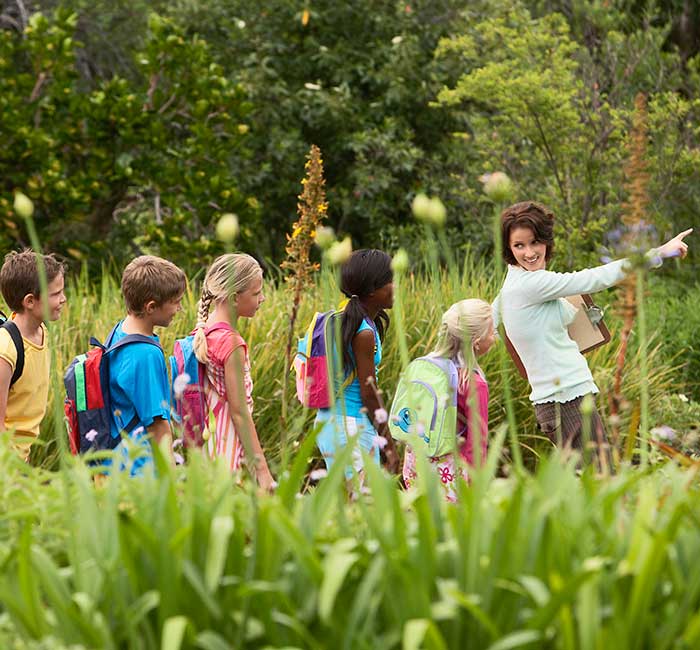 School Field Trips
We can also plan your bus trips to overnight or day trip destinations such as Philadelphia, PA New York, NY, Boston, MA or as close as Williamsburg, VA. Whether you just need a chartered coach or complete tour arrangements for your Washington, DC area field trip including meals, sightseeing, and a hotel, Haymarket Transportation is fully-equipped to handle all of your travel needs.
We know that planning school field trips to the DC and Virginia region yourself can be daunting. Fortunately, the days of hiring a separate event planner, black car service company, the bus company and who knows what else are gone! HTI will be the all-in-one planner for your DC educational tour down to the last mile so you can focus on the most important thing…the educational goals of your group.
The benefits of booking your school bus charter with Haymarket Transportation include:
Full-service transportation, diverse enough to satisfy the varying requirements of your group's needs.
Single point of contact will deliver a quick, efficient turn around to any request or need.
The full scope of services designed to ease your daily burdens.
Commitment to providing exact elements required on event planning, tours of ground transportation for groups of any size.
Diverse services function on their own is easily integrated, giving you the level of assistance you require.
Professional, courteous, safe drivers will put the finishing touch on your HTI experience.
Call HTI for assistance with all aspects of your transportation needs for your field trip to Washington, DC, and Virginia or any educational tours in the DC area. Give us a call at 301-778-2007 in the metro area. You can also fill out our contact form in advance and get a custom quote. Just give us the details and we'll contact you directly.