Skip to Content
Washington DC Bus Tours
Haymarket Transportation Inc. offers both standard and personalized tours of Washington DC. Our specialty tour services are designed to make your trip to The Nations Capital one you won't soon forget! Our professionally licensed tour guides know DC very well and provide a fun, educational, and interactive view of Washington.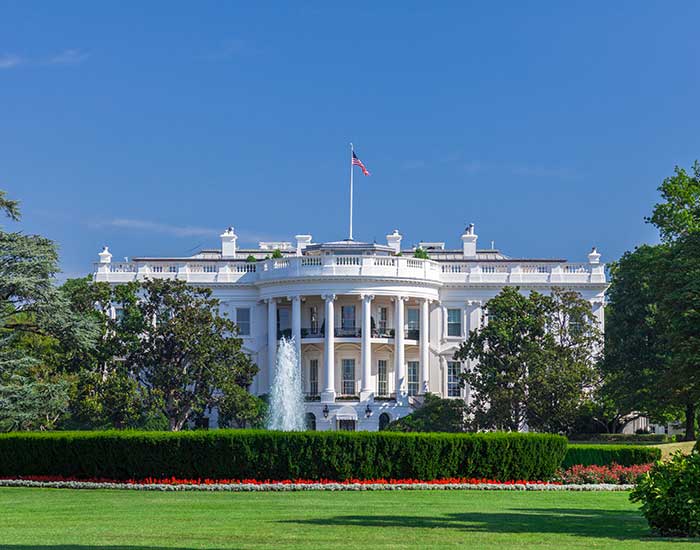 Looking for a Fun Tour of Our Nation's Capital?
There are so many places to see including The Jefferson Memorial, The National Monument, The Tomb of the Unknown Soldier, and The White House. It may feel like you have little time to explore! Let us handle the planning. You can sit back, relax, and enjoy the view in one of our state of the art motor coaches.
Interested in a Private Tour?
At Haymarket Transportation Inc., we offer customized tours personalized for your group's interest! Tell us what you came to see and we can get you there in comfortable luxury. If you need help deciding, speak with our tour guides today for more information.
Lincoln Memorial:
The Lincoln Memorial built to honor the 16th President of the United States, Abraham Lincoln. It is a must-see for visitors and residents. The memorial has been the site of many famous speeches, including Martin Luther King's "I Have a Dream" speech.
Washington Monument:
Built as a memorial to the first US president, this 555′ white marble obelisk can be seen from any location within the District of Columbia. Simply viewing this tremendous monument from the outside is not enough, ride the elevator to the top for exquisite views of the Nation's Capital.
Washington National Cathedral:
This Gothic-style cathedral is the sixth-largest in the world and is used for a variety of national purposes. It was used for President Wilson's funeral and a prayer vigil for American hostages during the Iranian crisis.
Vietnam Veterans Memorial:
This is a touching memorial dedicated to the members of the U.S. Armed Forces who fought in the Vietnam War and died in service or are still unaccounted for. View touching photos, letters, and flowers are often left in remembrance of a father or son that never came home.
World War II Memorial:
The U.S. National World War II Memorial is a National Memorial dedicated to Americans who served in the armed forces and as civilians during World War II. It consists of 56 pillars and a pair of arches surrounding a plaza and fountain.
For more information about our DC guided tours, call us today at 703-433-9760.