Skip to Content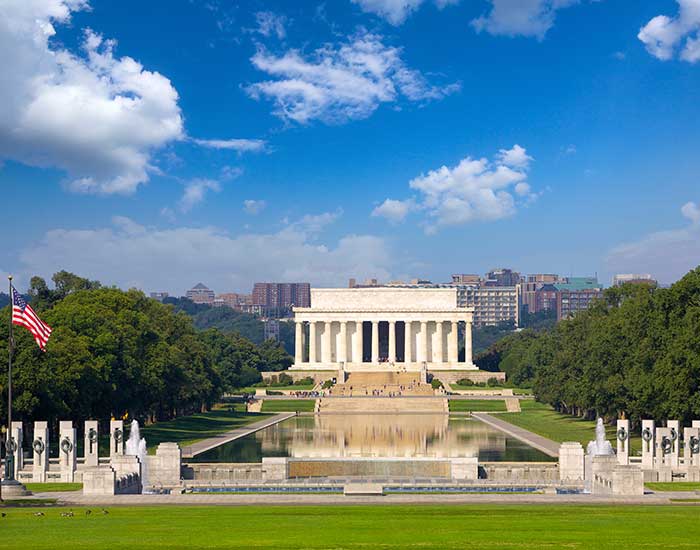 Haymarket Transportation
Our underlying goal at Haymarket Transportation is to make your life easier. We provide a high level of customer service and excellent quality for all of our client's needs. Our overriding desire and belief are to make you a client for life.
Complete Ground Travel Arrangements for Individuals and Groups including:
Educational Tour Services
Sightseeing Tours by our licensed tour guides
Fun, Interactive Customized Tours of the Nations Capital
Dine-Arounds
Employee Shuttle Services
Convention Transportation
Sporting Events
Visitor-Hotel Transportation Services
Distressed Passenger Services for Airlines
Golf Outings
Day Trips
Company Picnics
Meet & Greet Services
On-Site Staffing
Coordination of Events
Important Arrangement
The days of hiring an event planner, black car service company, the bus company and who knows what else are gone! Call HTI for assistance with all aspects of your transportation needs.
Full-service transportation, diverse enough to satisfy the varying requirements of your group's needs.
Single point of contact will deliver a quick, efficient turn around to any request or need.
A full scope of services designed to ease your daily burdens.
Commitment to providing exact elements required on event planning, tours of ground transportation for groups of any size.
Diverse services function on their own is easily integrated, giving you the level of assistance you require.
Professional, courteous, safe drivers will put the finishing touch on your HTI experience.
Free Quotes Available
Simply First Class
Over 20 Years in Business
Modern Fleet of Vehicles
Experienced Operators
Impeccable Driving Records
Open 7 Days a Week
24 Hour Emergency Service
Highest Safety Rating from the Us Department of Transportation