Skip to Content
A Brief History of the Antietam National Battlefield
The Battle of Antietam, located in Western Maryland, was fought over a 12-hour period on September 17, 1862. This famous battlefield is often found on charter bus tours and sightseeing tours because it was one of the turning points during the American Civil War. After the battle, President Abraham Lincoln issued the famous Emancipation Proclamation, thus calling an end to slavery in the United States.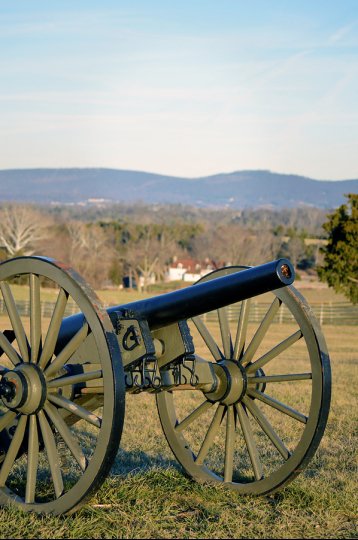 In the days leading up to the Battle of Antietam, Confederate General Lee pushed the Confederate army to cross the Potomac River and eventually make a stand west of the Antietam Creek. Union General McClellan rallied the Union army to defend Maryland and push the Confederates back. Over the course of 23 hours, 23,000 casualties occurred out of the 100,000 soldiers engaged in battle. The next day, General Lee withdrew the Confederate Army back to Virginia.
Today, the Antietam National Battlefield carries several monuments for the soldiers and leaders lost in the battle. By calling 301-778-2007 and booking a guided bus tour with Haymarket Transportation, you can visit one of the key battlefields of the Civil War. We offer DC and Virginia guided tours, as well as educational tour services in Washington, DC, Maryland, and Virginia.