Skip to Content
Wheelchair-Accessible Attractions in Washington, D.C.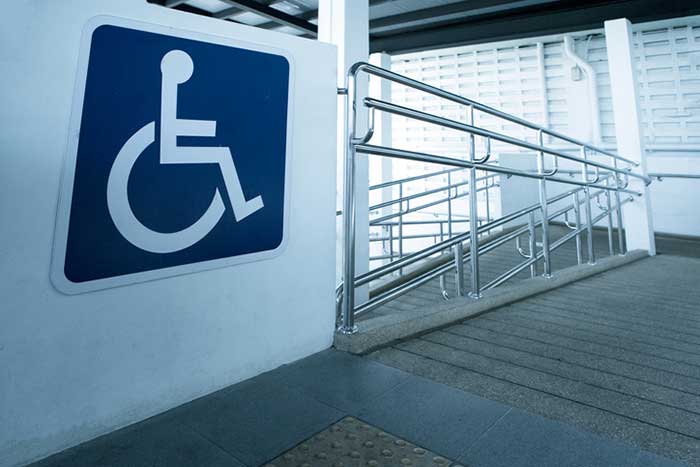 Most people who travel in wheelchairs have concerns about the accessibility of the cities and attractions that they want to visit. Fortunately, the nation's capital is well-known for its commitment to making its spaces as accessible as possible, making it the perfect vacation spot for anyone who is concerned about navigating a destination in a wheelchair. Accessible restaurants, hotels, museums, and more can be found across the city. Here is a closer look at a few of the most popular wheelchair-accessible attractions.
The White House
A former occupant of the White House—Franklin D. Roosevelt—was a wheelchair user, so it is no surprise that the building is renowned for its accessibility. It was one of the first accessible buildings in the city, and the staff remains committed to ensuring that guests of all levels of mobility are able to enjoy the space. People in wheelchairs get to experience the same tour as all guests, and an escort will be on hand to assist with ramps and elevators when going between floors. Keep in mind that all guests have to schedule their tours months in advance via their Congressperson or an embassy representative if a foreign national.
Capitol Building
The Capitol is where laws are made, so ensuring it is accessible to all citizens is the responsibility of all members of Congress. Wheelchairs are even available on-site, and there are shuttles to help transport people with mobility difficulties from parking areas and to different corners of the building. The Capitol also gets kudos from accessibility activists for having and publicizing comprehensive emergency evacuation plans for people in wheelchairs.
The Smithsonian Institution
Every museum that is part of the Smithsonian Institution is wheelchair-accessible. There is at least one accessible entrance at each museum, and you can get a map of all of the properties that indicates all of the curb cuts, ramps, accessible entrances, and everything else you need to know, so you can plan your visit accordingly.
When you visit the capital, make Haymarket Transportation, Inc. part of your plans. Our charter buses are equipped with wheelchair seating, lifts, and more to ensure that your journey is convenient and comfortable. For more information about our charter buses in Washington, D.C., call 301-778-2007.