Skip to Content
Rides and Activities at the Maryland Zoo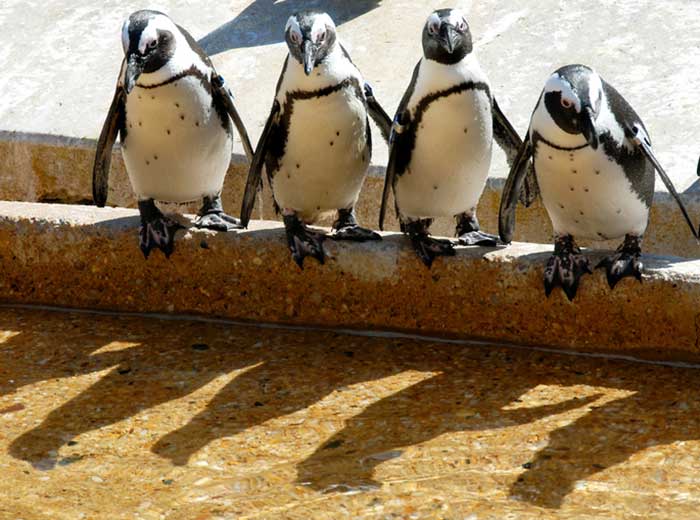 A trip to the Washington, D.C. area isn't complete without a day spent at the Maryland Zoo. Family members of all ages will love everything that the zoo has to offer, and with Haymarket Transportation, Inc., getting transportation to the zoo is simple and fast. If you plan a visit to the Maryland Zoo, don't forget to visit these attractions and rides.
The Jones Falls Zephyr Train Ride is a smooth, comfortable 10-minute journey that gives you a look at the area behind the African Journey and the Jones Fall Watershed. After that, get up close and personal with the giraffes by feeding them a branch of browse. Learn more about how the zoo keeps its animals healthy and happy with the Zoo Bites Animal Nutrition Tour and the Goat Grooming experience. These activities are just a taste of what the zoo has to offer for the whole family.
Planning your day trip to the Maryland Zoo starts with a call to Haymarket Transportation, Inc. For transportation to Maryland, call our charter bus company in Washington, D.C. at 703-433-9760.