Skip to Content
Planning a Group Trip to Camden Yards? Use These Tips!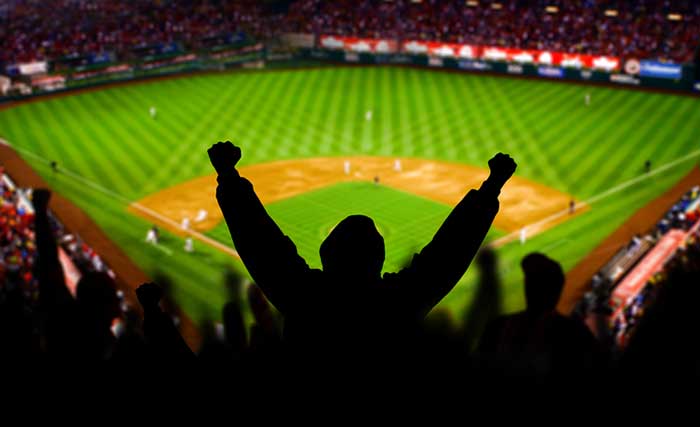 If you have a baseball fan in your group, a trip to Camden Yards is hard to beat. The Orioles' home base in downtown Baltimore, near all of the excitement of the Inner Harbor and other area attractions. A charter bus is a great way to transport a group to Camden Yards, whether you're heading out there for a game or want to take a park tour. Make sure your trip goes off without a hitch with these tips.
Carve Out Time for a Tour Behind the Scenes
Oriole Park at Camden Yards is a historic baseball park that combines traditional design with state-of-the-art amenities. When it debuted in 1992, it set a new standard for ballparks that other stadiums across the country have attempted to emulate since. On a tour, you will get to see the inner workings of Oriole baseball and everything that the baseball park has to offer. Tours happen daily during the regular seasons, and private tours for groups are also available. Tours do not operate on days there is a game before 4 p.m., but if you choose a day with a later game, you can take in a tour and game in your visit.
Visit Eutaw Street to See Orioles History
Eutaw Street is the area between the ballpark and the warehouse. It closes at 3 p.m. on game days but is otherwise open to the public. There are markers along the street pinpointing the locations of right-fence home runs plus player monuments and food options, including the famous Boog's Bar-B-Q.
Combine a trip to the Inner Harbor
Baltimore's Inner Harbor is a can't-miss spot for anyone visiting the city. A trip to Camden Yards puts in the perfect position to explore the attractions. Make a day of your Baltimore trip to Camden Yards that leaves plenty of time for walking around the Inner Harbor area.
Book your charter bus to Maryland today with Haymarket Transportation, Inc. We can tailor an experience specifically for your group. Find out more about charter buses in Washington, D.C. by calling 301-778-2007.