Skip to Content
Amazing Exhibits at the National Zoo
With fish, birds, big cats, invertebrates, and more, the National Zoo has an abundance of fascinating and lively animals and exhibits. Whether you are viewing an outdoor or indoor exhibit of a single species or mixed group of animals, each display is mesmerizing and unforgettable. If you are sightseeing at the National Zoo, be sure to check out these exhibits.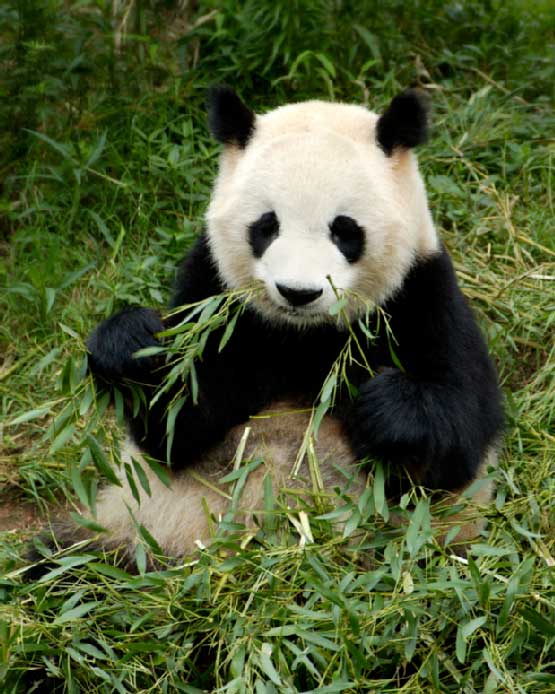 Amazonia
The Amazonia exhibit is meant to portray the wet and amphibious lifestyle of the Amazon River Basin. This exhibit has been open for over 20 years and is the most intricate of all of the exhibits at the National Zoo; it includes an expansive rainforest, a tropical river, and a massive aquarium. This exhibit completes its rainforest simulation with hundreds of trees, plants, and tropical vines. The Amazonia Science Gallery complements this exhibit by offering interesting facts and news about the latest Amazonian research.
Invertebrate Exhibit
Many people are unaware of the fact that invertebrates make up as much as 99% of animal life on our planet. Fittingly, the invertebrate exhibit has an expansive variety of creatures to display. The invertebrate exhibit features everything from aquatic animals like the Giant Pacific Octopus and sea stars to creepy crawlers like tarantulas and African millipedes. The blue crab even gets its own spotlight in the Blue Crab and the Bay exhibit, which details its life in the Chesapeake Bay.
American Trail
The American Trail is a tour of North American wildlife, pointing out the beautiful diversity it has to offer and encouraging the viewer to help in its protection. Many of the species featured in this exhibit have been endangered, and the National Zoo has been a force that has helped them survive. The American Trail houses a collection of wolves, seals, birds, and sea lions among many others.
Are you planning a trip to the National Zoo? Try one of our rentals. Call Haymarket Transportation at 301-778-2007 to learn about our charter bus and motorcoach rentals. We also specialize in sightseeing tours, wine tours, sporting events, and school field trips. Stop by our Maryland or Virginia location or visit our website today.