Skip to Content
Amazing Facts About Mount Vernon
Mount Vernon holds the key to this great nation's storied past. This incredible depiction of early American life can easily be seen on a Virginia guided tour. President Washington's father built the original family farmhouse in 1735, but it was George himself that envisioned the great mansion that stands today. He also created an 18th-century English garden that showed off the land's natural beauty and provided food for the household. George Washington not only had a hand in forming our nation, but you can see his work in every detail of the majestic Mount Vernon.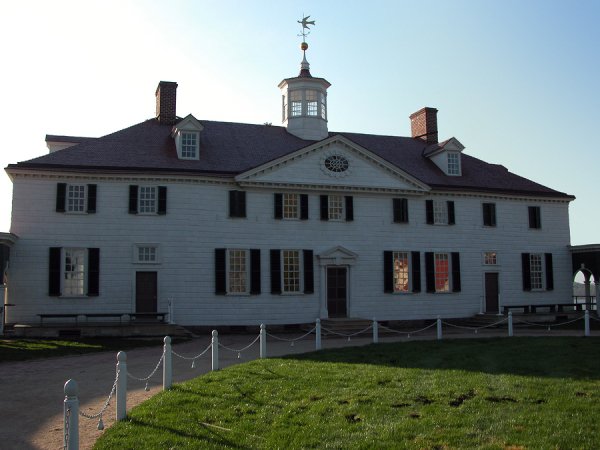 Taking a day trip to Mount Vernon is a wonderful way to see everything it has to offer. You can see the evidence of George Washington's hard work as you explore the grounds of Mount Vernon. As you walk across the bowling green, search for some of the native trees that Washington planted himself. Also, be sure to check out the outbuildings, where you can see a blacksmith demonstration.
To visit Mount Vernon on a Virginia guided tour with a friendly and knowledgeable guide, look no further than Haymarket Transportation. We will work with you to create a customized tour that includes all of the sights you would like to visit. Contact us today at 301-778-2007 to find out more about our tours to Mount Vernon and other Virginia guided tours near Washington, D.C.