Skip to Content
Day Trips Around Northern Virginia
There are many day trips and locations to visit in and around Northern Virginia. With the right kind of transportation and planning, you can have the trip of a lifetime and go home that evening. Read on for some popular day trips to enjoy around Northern Virginia.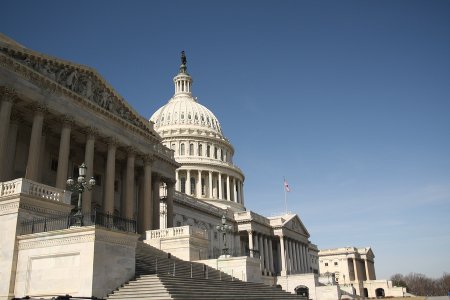 Take a D.C. guided tour of Washington, D.C.'s many monuments, memorials, and museums. To fully experience all that Washington, D.C. offers, you may have to take several day trips or extend your visit into a long vacation.
Dinosaur Park in Laurel, MD makes for a fun and an educational day trip for families and school field trips. Guests can see, touch, and uncover fossils of different dinosaurs that inhabited the area millions of years ago.
Stratford Hall is a popular destination to see a slice of the South's history. This house once held the Lee family, including Robert E. Lee. There are costumed guides, tours, and fun events to attend.
Whether you are looking for a day trip or a customized tour, Haymarket Transportation can deliver. We have many services available, including Virginia guided tours near Maryland, Washington, D.C., and Virginia. Please call us at 301-778-2007 to book an upcoming tour.