Skip to Content
DC Neighborhood Profile: Dupont Circle
Are you planning a visit to Washington DC? Many visitors spend their time exploring various neighborhoods, and Dupont Circle is a popular destination. You can discover the sights of Dupont Circle by planning a charter bus tour with Haymarket Transportation . Learn about DC's popular Dupont Circle neighborhood by reading below: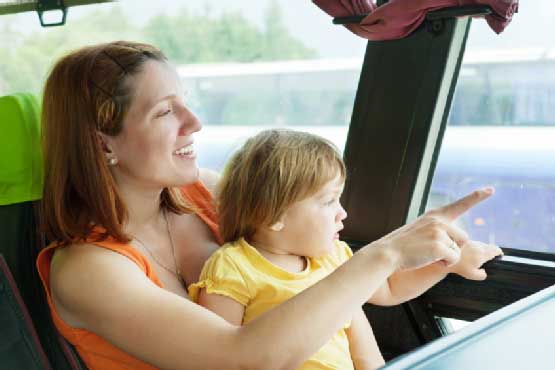 Sights
Dupont Circle is a popular destination for visitors who are interested in looking at old samples of architecture. This neighborhood is home to a variety of historic buildings, including homes and shops that now serve as tourist attractions. Many of the area's historic buildings have been converted into beautiful apartments. You can head to the Circle to see the famous fountain and enjoy the wonders of nature.
Attractions
This DC neighborhood offers museums featuring exhibits on a wide variety of topics. The Mansion on O is an exciting attraction with 100 different rooms as well as 32 secret doors that guests can search for during their stays. Art fans can visit the Phillips Collection for a look at modern and impressionist pieces from American and European artists. These are just a couple of educational and entertaining attractions!
Restaurants
You are sure to get hungry during your charter bus tour—which is why it is a good idea to know about the dining options you will find in Dupont Circle. Find gourmet selections at Firefly or sample Mediterranean fusion dishes at Agora Restaurant. Other popular eateries include KOMI, Hank's Oyster Bar, and Sushi Taro.
Bars and Nightclubs
If you plan to visit Dupont Circle at night, check out some of the neighborhood's popular bars and nightclubs! Dupont Circle's nighttime hotspots include The Big Hunt, The Fab Lounge, and Café Citron. Visit multiple bars and nightclubs by relying on your charter bus to get you safely from one spot to the next.
Haymarket Transportation offers amazing motor coach rentals and bus tours throughout DC. Contact us at 301-778-2007 to start planning your trip to Dupont Circle's amazing attractions!