Skip to Content
How to Plan Your Casino Trip
If you are interested in activities beyond sightseeing tours, consider going on one of the many available casino trips near Washington, D.C. Transportation to the casinos is simple, and large groups can easily hire a charter bus. Casino trips require some special planning, but if you read up ahead of time, budget carefully, and exercise self-control, you can have plenty of fun and still break even. Follow the tips below to find out how.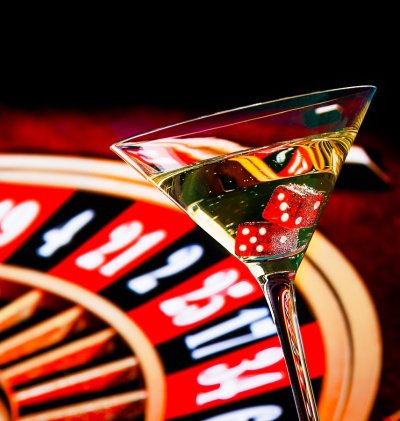 Do Your Research Before Going.
There are dozens of different slot machines and video poker machines at most casinos, as well as several varieties of card games and table games. Before you step into your charter bus for your casino trip, read up on the various games and machines first. Decide what types of games you would like to play, and familiarize yourself with the basic strategy. Whether you decide to roll the dice at the crap table or try your hand at blackjack, a little knowledge goes a long way.
Make a Budget and Stick to It.
If you have never been to a casino before, you might be surprised at how quickly you can deplete your cash reserves playing different games. Before setting foot on the casino floor, set yourself a budget. Decide how much money you are willing to part with, and if you reach the limit, stop playing. Buy chips for table games and take out cash for slot machines and video poker—this will help you avoid the temptation to continue playing longer than you should.
Know-How to Quite While You ' re Ahead.
Casino staff and superstitious gamblers might tell you that you shouldn't quit playing in the middle of a winning streak because you are "hot," and "Lady Luck is on your side." However, quitting while you're ahead is what allows you to make money in the casino. Set an upper limit to your winnings, and if you're lucky enough to break it, quit playing then.
To get to all of the D.C. area's best casinos, call Haymarket Transportation at 301-778-2007. We can arrange casino trips or any other kind of trip you'd like in the area around Washington, D.C.