Skip to Content
A Guide to Casinos for First-Time Visitors
If you're getting ready for your first casino trip, you may want some advice that will help you avoid losing money. While some people can win big on casino trips, it's best to play conservatively on your first visit. Here is a guide for anyone who is planning his or her first-day trip to a casino.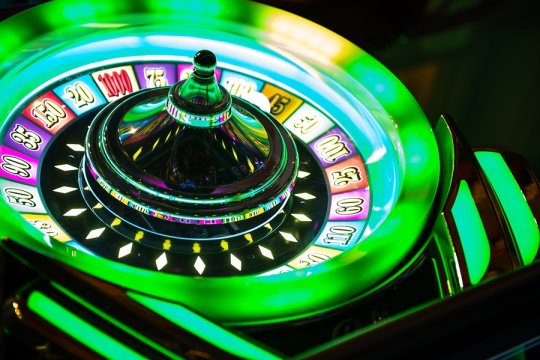 Set a Budget Ahead of Time, and Stick to It
It may not seem like much fun to create a budget for your day trip to the casino, but you'll feel pretty great when you leave the casino without losing hundreds of dollars. Before your trip, decide how much money you can afford to lose. Never assume that you'll win; instead, assume that you'll lose everything you play. Then bring only that amount of money in cash. Consider leaving your credit or debit cards in your hotel's safe.
Research the Rules of Any Casino Game You Want to Play
If you plan on playing Blackjack, Craps, or poker, be sure that you fully understand the rules before playing. You can do pretty well if you take the time to learn the basic strategies of the game before placing bets. You can look up rules and strategies online, but don't ask a fellow player or casino employee to explain them to you.
Avoid the Penny Slots
Penny slots are often the most tempting casino game for someone on his first casino trip because they seem like low-risk, cheap entertainment. In reality, while these games are called penny slots, they each have a minimum bet that is far more than just a penny. You also have to bet more money to gain an advantage or edge over the house.
At Haymarket Transportation, we can help you plan a fun, rewarding casino trip near Washington, D.C. We also offer a number of other entertaining day trips in the area, including guided bus tours, winery tours, and beach trips. Call us today at 301-778-2007 to schedule a sightseeing tour, or to arrange charter bus hotel transportation or airport pickup.