Skip to Content
Make the Most of Your Visit to Mount Vernon
Mount Vernon, the family home and estate of President George Washington, is a must-see stop on D.C. guided tours. Transportation to this historic location is easy since it is located on the banks of the Potomac just south of the city, so many sightseeing tours include it as part of a short day trip outside the capital. The guide below will help you get the most enjoyment possible out of your visit to Mount Vernon.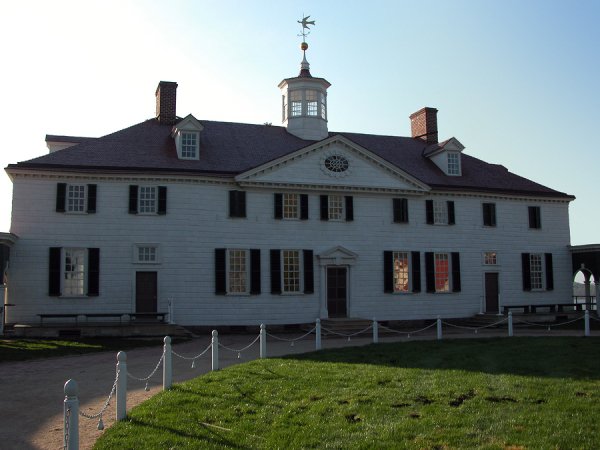 Dress for the Occasion
You do not have to wear formal or fancy clothes by any means—but you should wear comfortable footwear. A Mount Vernon tour includes many long walks around the spacious grounds, so be sure that you have outdoor-appropriate shoes as well. For safety reasons, you can't bring bags, backpacks, or purses larger than 16″x16″x8″ onto the grounds.
Plan Your Meals Around Your Visit
With the exception of water bottles (which are encouraged), you can't bring any food or drink on your tour of Mount Vernon. There is a restaurant on the grounds, the Mount Vernon Inn, and also a food court, offering a variety of dishes for a variety of tastes. You could also pack your own lunch and eat it on the bus ride to or from Mount Vernon.
Bring the Whole Family
There are many educational opportunities at Mount Vernon that are perfect for kids. They can meet historical characters from Washington's time in person, and visit the animals on an authentic recreation of a colonial farm. From 10 a.m. to 5 p.m., the Hands-On History Center offers a variety of immersive lessons.
If you would like to add a Mount Vernon tour in Washington, D.C. to your itinerary for your visit to the nation's capital, call Haymarket Transportation at 301-778-2007. We also offer a variety of other transportation and tour services, covering the city and surrounding areas in Virginia and Maryland, all the way up to Baltimore, such as a D.C. monument tour and a breathtaking twilight tour of all the most famous sights in the city.