Skip to Content
Picking Sites to Visit on the Evening Twilight Tour
When you visit Washington, DC, you must take advantage of a DC guided tour, preferably the Evening Twilight Tour. You will be comfortably transported around the city as you watch various sites and monuments come to life in the night.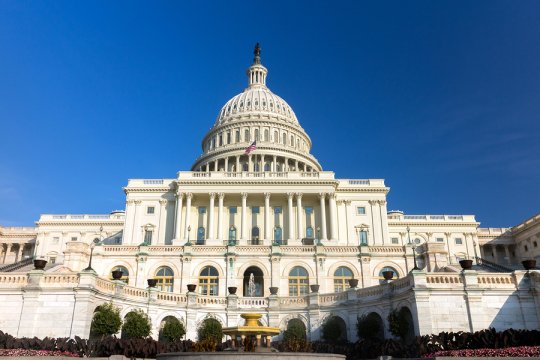 The White House
There are few more recognizable United States landmarks than the White House. Typically used as the home of the President and state dinners, the White House is steeped in hundreds of years' worth of history. If you have the opportunity to see this famous landmark, then you absolutely must take the time to see it on a sightseeing tour.
The Lincoln Memorial
Across from the Washington Monument, and very close to the White House, sits a memorial famous for the President it honors. President Abraham Lincoln is memorialized in a 19-foot tall marble sculpture surrounded by a 99-foot tall marble building. The Lincoln Memorial has been the site of many historical speeches, such as Martin Luther King, Jr.'s "I Have a Dream" speech. If you want to be a part of history, then you must visit the Lincoln Memorial.
The U.S. Capitol
Why not add the cornerstone of United States' legislation to your sightseeing tour? The United States Capitol Building, also known as Capitol Hill, has been the site of several groundbreaking laws and legislation rulings in the United States. This is a monumental building that is worth a visit.
War Memorials
There are several memorials dedicated to the wars that have shaped the modern United States. World War II, Korean, and Vietnam Memorials honor the veterans who fought and died during these wars. These memorials offer visitors an important look at some of these formative events.
During your visit, trust Haymarket Transportation to provide you with an unforgettable Evening Twilight Tour serving Washington, DC, Virginia, and Maryland. We offer transportation of all kinds, as well as private tours for our customers. Call us at 301-778-2007 to find out all that we have to offer you.