Skip to Content
Spotlight on the Washington Mall
No DC guided tours are complete without a trip to the Washington Mall. Whether you see DC by charter bus or with private sedans, make sure the historic and beautiful Mall is part of your sightseeing adventure!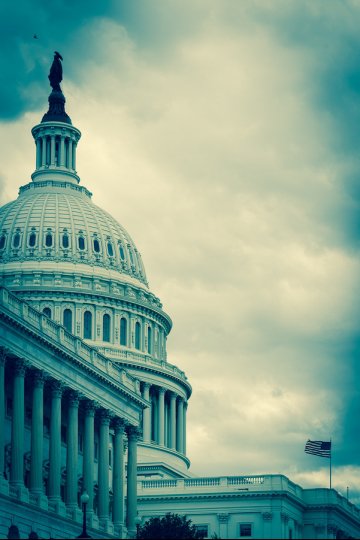 The National Mall is located in the heart of the capital and is an essential stopping point for DC guided tours. As sightseeing tours point out, the Mall is a two-mile stretch that begins at the Capitol Building and ends at the Lincoln Memorial. School field trips point out that the Capitol Building is the fourth tallest masonry dome in the world. Only St. Peter's Basilica in Rome, St. Paul's Cathedral in London, and St. Isaac's Cathedral in St. Petersburg are taller. Additionally, the Capitol has its own underground subway line connecting it to the House and Senate office buildings, so members of Congress can get to work safely and efficiently. The Korean Memorial is a must-visit stop on DC guided tours. Interestingly, it was the first stainless steel memorial erected in the capital.
At Haymarket Transportation, our knowledgeable tour guides are dedicated to making DC guided tours near Washington, DC fun and interesting. Call us at 301-778-2007 to learn more.