Skip to Content
Tips for Touring the White House
All D.C. guided tours on a charter bus in Washington, D.C., make it a point to stop by the White House. If your Washington, D.C. tour also involves a tour of the building, it is important to book your visit well in advance.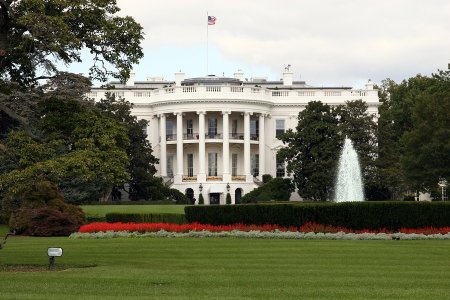 D.C. guided tours of the White House are available through an advanced arrangement with your local Congressman or Congresswoman. For these special sightseeing tours, you should try to submit a request at least three weeks before your trip to D.C. You will need a government-issued ID to enter the White House grounds. Day trips to the White House can be arranged through Washington D.C. tours or directly with the White House. Tours are arranged for groups of 10 or more. If you have a smaller group, you should put in a request to join another small group tour.
Learn more about D.C. guided tours with Haymarket Transportation by calling 301-778-2007. We can help you plan your first sightseeing tour of the White House and the rest of Washington, D.C.