Skip to Content
Why a Charter Bus Is Perfect for Your Guided Tour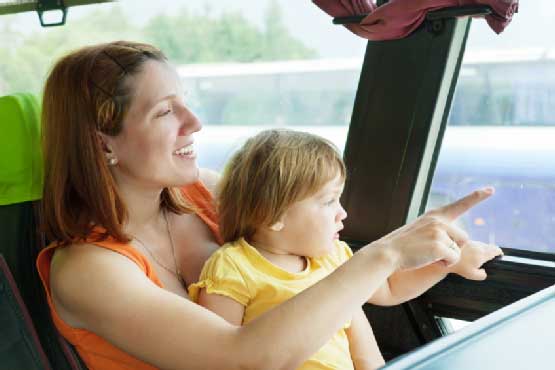 When visiting a new city for the first time, the easiest and most efficient way to get a sense of your surroundings and the local history is to participate in a guided tour. If your upcoming travels will bring you to the DC area for the first time, you should consider booking a charter bus to facilitate your sightseeing activities. Here is a look at why a charter bus is perfect for your guided tour:
Leave the Navigating to the Pros
Navigating your way through a new city can be stressful. Instead of wasting countless hours looking for an address, fighting traffic, or finding a parking space, leave all of the hard work to experienced DC tour professionals so that you can sit back and enjoy the sights with your travel companions.
See the City from an Insider's Point of View
With so many travel websites and books available today, it can be hard to decide which sights and attractions are worthwhile. When you sign up for a charter bus tour in DC, you will benefit from the tour guide's knowledge of the city and its culture. He or she will share the must-see sights with you and even provide suggestions for places to dine and enjoy local entertainment after the charter bus tour.
Enjoy the Comfort of a Spacious Luxury Vehicle
Instead of relying on crowded public transportation or an expensive rental car to get around the DC area, book a guided bus tour that can accommodate your entire party in comfortable seats to enhance your sightseeing experience.
If a charter bus sounds like the perfect option for your group's trip to Washington, DC, then contact Haymarket Transportation today. We can accommodate your transportation needs no matter how large your party is or what your touring plans may be. Call us at 301-778-2007 to speak with one of our representatives today.