Skip to Content
Casino Games with Better Odds
Maryland guided tour companies often provide charter bus transportation to many of the casinos in the area. You may even be able to plan a day trip to one of the casinos using your hotel transportation or airport transportation services. If you do book a casino trip, keep reading to discover which casino games have the best odds.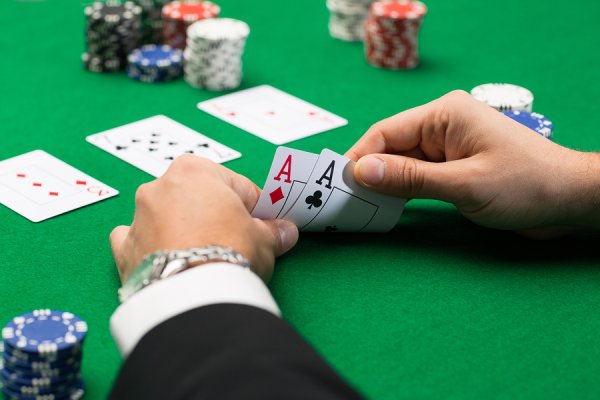 Video Poker
While some video poker games are difficult to beat, the 9/6 version of Jacks or Better gives you much higher odds of winning some money. When playing, you should always plan on betting your maximum to ensure that you have the best odds. Never hold onto a high card when you're holding two of a kind in your hand. If you're holding the first 4 cards of a flush, or the first 3 cards of a royal flush, discard any pairs lower than 10.
Blackjack
The best way to increase your odds of winning at Blackjack is to play at the table with the fewest number of decks. If your dealer's cards show 2 to 9, you should always double down on a 10 or 11. If your dealer's cards show 2 to 6, you should stand if your cards are 13 to 16. If your dealer's cards show 7 or higher, you should always hit on 12 to 16.
Baccarat
Baccarat is a fairly simple card game that offers only 3 possible results for each hand. To increase your odds of winning, you should always bet on the banker, because even if you lose, your loss will be minimal. You can also bet on the player's hand, as the house's edge is just a little worse than the banker's hand.
If you're visiting Maryland, and enjoy gambling, you should take a break from your sightseeing tours and plan a casino trip near Washington, D.C. with us at Haymarket Transportation. We offer charter bus transportation to the Maryland Live Casino, the Hollywood Casino, and the Horseshoe Casino. To book a casino trip with us, visit our website or call us today at 301-778-2007.