Skip to Content
Covering Your Corporate Transportation Needs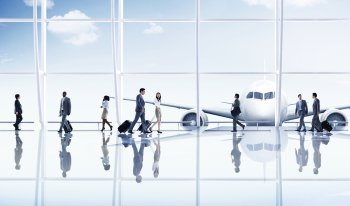 Hosting a corporate event in the nation's capital requires careful planning. Transportation, including hotel pickup and airport pickup near Washington, D.C. is a primary concern for all corporate events. Whether you are hosting a company gala, a conference, a corporate retreat, or any other type of event, Haymarket Transportation can provide you with the vehicles you need.
We can arrange hotel transportation and airport transportation for groups of any size. Whether you want a limo or a charter bus, we have the perfect vehicle for your event. Also, we serve the entire region, including surrounding suburban areas in Virginia and in Maryland all the way up to Baltimore. Haymarket Transportation can shuttle your employees and executives from location to location, so you have one less item to worry about during your event.
To arrange for first-class corporate transportation, call us today at 301-778-2007. We also offer Washington, D.C. tours, including driving tours of all the most famous local monuments, as well as a breathtaking twilight tour.