Skip to Content
Exploring Historic Jamestown, Virginia
For history buffs and anyone looking for an adventure, Jamestown, Virginia is a must-visit destination. With Virginia guided tours from Haymarket Transportation Inc., you can take a step back in time and immerse yourself in history in Jamestown with the convenience of bus transportation provided by a knowledgeable guide.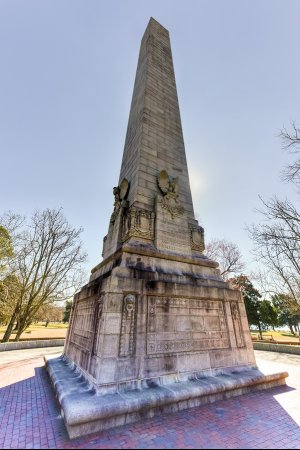 Jamestown was the first permanent English settlement in America and was home to Captain John Smith. It is the site of an active archeological dig, where new artifacts are being uncovered all the time. There are in-depth historical exhibits to explore and re-enactments of historical events on-site, which bring alive the story of the first colonists to settle in America.
Treat your family or group of friends to an educational and fun day of exploring in Jamestown with Haymarket Transportation Inc. Our comfortable buses offer guided, customized tours throughout D.C., Virginia, and Maryland. For more information about our private tours in Washington D.C. and beyond, please call 301-778-2007.