Skip to Content
How a Charter Bus Rental Can Simplify School Field Trips and Youth Group Travel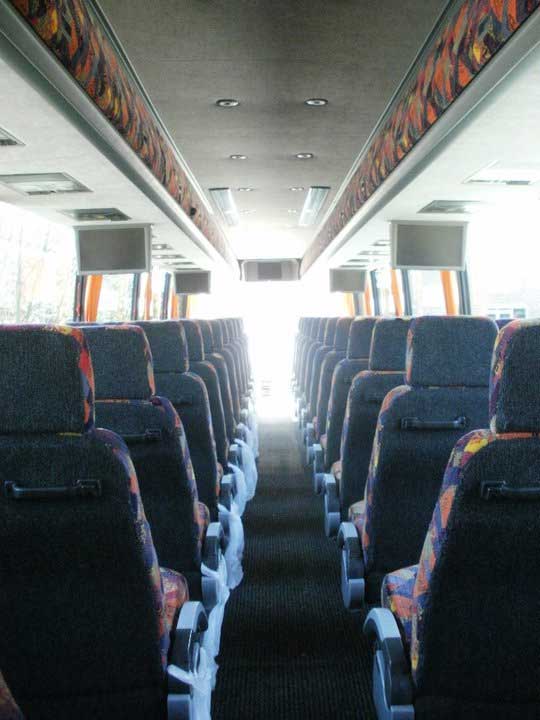 There's nothing like a hands-on, personalized experience to cultivate learning and cultural appreciation. Whether you're planning a field trip or youth group travel experience, chartering a bus provides ease of transportation and peace of mind during your tour. You'll receive the assistance you need and a personalized touch that will turn your trip into a positive and memorable visit.
Assistance with Scheduling
Chartering a bus means you're getting more than simple transportation. Bus services offer as much or as little assistance as you need with developing your group's schedule of stops, including meals and restroom breaks. All you need to do is layout your group's goals, and your charter service will work with you to create a customized travel plan that ensures you'll see exactly what you want during your tour of DC, Virginia, or beyond.
Safer Transportation
Chartered buses are designed for safety as well as comfort. When you arrange for bus transportation, you know you're getting a vehicle that is well-maintained. Your bus driver knows the roads and the area's driving style, allowing you to sit back and relax while you and your group travel safely. Additionally, chartered bus service includes 24-hour emergency assistance to help you handle any problems that may occur quickly, easily, and safely.
Hometown Highlights
When traveling in unfamiliar territory, it's easy to miss out on cultural history that only a local might know. Your chartered driver has intimate knowledge of the area you're visiting and will be happy to point out little-known facts or well-hidden historical gems during your journey. This creates a more in-depth, personalized experience that can only be found on a chartered bus tour.
Let Haymarket Transportation simplify your next school or youth group trip with an educational tour of DC, Virginia, or Maryland. We pride ourselves on providing safe, efficient, and convenient charter bus services that can be tailored to meet your group's unique travel needs. You can find out more about our bus and shuttle options by calling 301-778-2007 or exploring the articles on our blog.