Skip to Content
Visit These Sites to Learn More about Choosing a Motor Coach for Your Next Vacation and the Great Attractions to See in D.C.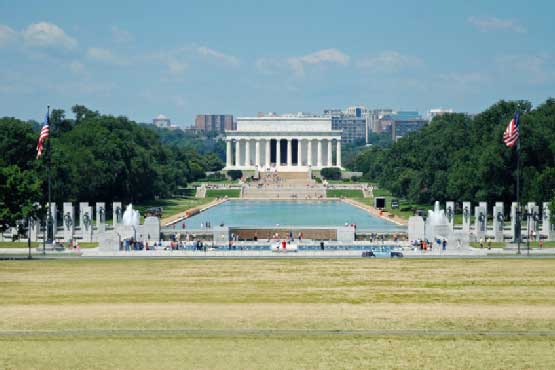 Are you getting ready for a trip to Washington, D.C. or its surrounding areas? Get tips for planning an unforgettable experience on these websites. Call Haymarket Transportation at 301-778-2007 when you are ready to plan your bus tour!
Discover the many benefits of taking a motorcoach for your next vacation by reading this article from USAToday.com.
Check out this list from GoMotorCoach.org to see more reasons to choose a motor coach over other forms of transportation.
Find facts about the Washington Monument on this guide from the National Park Service.
Take a look at this page from AbrahamLincolnOnline.org to read about the history of the Lincoln Memorial.
Prepare for your visit to the Washington National Cathedral by reading about it on NationalCathedral.org.