Skip to Content
How History Comes to Life on Capitol Hill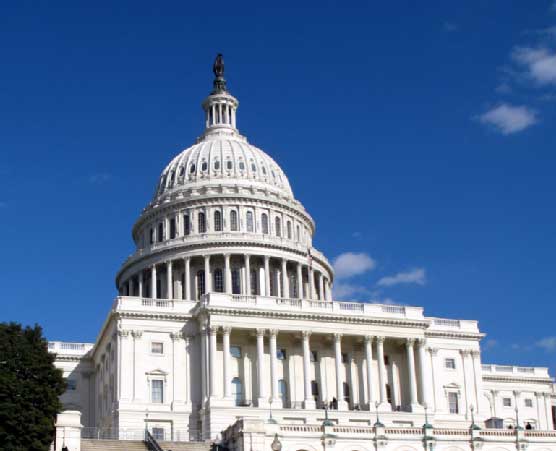 Washington, D.C. is home to a number of historic areas, buildings, and attractions. One of the most historic neighborhoods in this city and in our country is Capitol Hill. Read this overview to find out why Capitol Hill is one area you don't want to miss on your bus tour :
Historic Building
The United States Capitol building has been home to the U.S. Congress since 1800. In 1792, Thomas Jefferson hosted a competition for designs for the Capitol building. A late entry from William Thornton was officially approved in a letter from George Washington in early 1793. Though plans were modified several times by other designers and architects, Thornton still served as the first Architect of the Capitol. The building itself features a neoclassical style inspired by the Louvre and the Paris Pantheon, both located in Paris, France.
Historic Neighborhood
Capitol Hill itself is Washington, D.C.'s largest historic residential neighborhood. The community was established between 1799 and 1810, following the development of the Capitol and the Washington Navy Yard. During this time, the federal government became a major employer, thus prompting the need for a community. A boarding house community for members of Congress was the first stage of this development. Craftsman employed by the Navy Yard was the original residential population of Capitol Hill. By 1810, the area featured shops, churches, and blacksmiths.
Historic Artifacts
Learn some of Washington, D.C.'s most important history by visiting the U.S. Capitol Visitor Center. Here, you can learn about Capitol Hill, as well as the history and importance of the Capitol building. The Center is currently home to several exhibits, including "A More Perfect Union: Conflict and Compromise," which features a selection of documents that focus on the Mexican War and the Treaty of Guadalupe Hidalgo.
If you are interested in touring Capitol Hill, contact Haymarket Transportation. Our motor coach rentals and charter bus tour services are perfect for those looking to explore historic Washington, D.C. Visit us online or call us today at 301-778-2007 to learn how we can help you plan the perfect trip to our nation's capital.