Skip to Content
Learn More about Travelling by Charter Bus with These Resources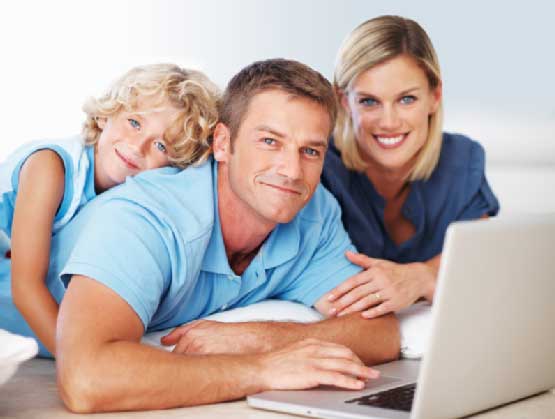 Chartering a bus ensures that your trip to DC, Maryland, or Virginia will be comfortable, safe, and enjoyable for all. You can find more information about the benefits of chartering a bus and the must-see stops in the nation's capital by clicking through these web resources:
Are you looking for a variety of local dishes to try in Washington, DC? Check out this slideshow on WashingtonPost.com to see the top 40 Washington dishes to try in 2013.
Ben's Chili Bowl has been serving celebrities and visitors to DC for more than half a century. You can read through this restaurant's exciting history on BensChiliBowl.com.
You can take a look at some of the many benefits of traveling by motorcoach on this fact sheet provided by GoMotorCoach.org.
Traveling by chartered bus is an ideal way to stay safe on your trip, especially if you don't know the area and the traffic patterns. To find out more about questions you can ask your charter service to ensure you get all the facts about your safety, visit the website of the Federal Motor Carrier Safety Administration.
Your charter service will work with you to develop the right itinerary for your Washington, DC visit. You can click through some sample itineraries to get ideas for your trip on Washington.org.
Haymarket Transportation is pleased to provide you with quality motorcoach and shuttle services for your family or your group throughout the Washington, DC area. Please contact us today at 301-778-2007 to find out how we can make your vacation or field trip even better. You can learn more about chartering a bus and the benefits of bus transportation by clicking on our website.