Skip to Content
How Our Professional Fleet Can Be Part of Your Vacation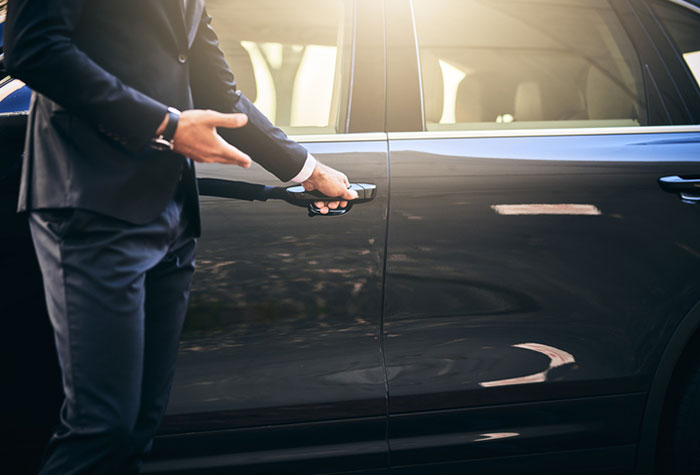 Washington, D.C. and the surrounding areas are some of the most popular places to vacation in the U.S. The region has a unique blend of recreational and educational opportunities for vacationers. And when you partner with Haymarket Transportation to plan your trip, you can let us handle the logistical details of transportation. From winery tours to casino trips to beach trips, our fleet of luxury vehicles and professional drivers can get your group to your destination in style.
A charter bus is an efficient way to transport a large group from one attraction to the next. If you have a smaller group, you can book one of our minibusses, vans, or smaller vehicles. Haymarket Transportation offers customized solutions tailored specifically for your group.
You can book transportation for your group by calling a friendly staff member at 301-778-2007. Haymarket Transportation works closely with each of our clients to ensure that their day trip in Washington, D.C. or the surrounding areas exceeds their expectations.