Skip to Content
Memorial Sites to Visit When You Are in the Nation's Capital
Bus tours make it easy to take advantage of the sightseeing in the Washington, D.C. area. The next time you find yourself in the nation's capital, make an effort to visit some of the most famous memorial sites: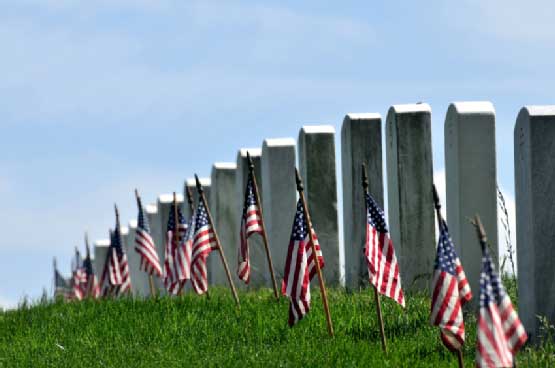 Air Force Memorial
This memorial was dedicated on October 14, 2006, and continues to provide a peaceful place in which to remember the men and women who died for our country while serving in the United States Air Force. With a view of the Pentagon, this memorial gives visitors a place to pay their respects.
Arlington National Cemetery
As one of the most famous cemeteries in the country, Arlington National Cemetery is the scene for about 30 funerals each day. With a beautiful landscape and a peaceful atmosphere, the cemetery pays homage to our country's fallen heroes. The National Women in Service Memorial is also located at the cemetery to honor the women who fought for our nation.
Pentagon Memorial
This memorial gives the public the opportunity to remember and pay respect to the people who lost their lives on September 11, 2001. Although there are no formal guided tours, groups are welcome to experience the memorial together.
Reverend Dr. Martin Luther King Jr. Memorial
Dedicated on August 28, 2011, which was the 48th anniversary of Dr. King's iconic speech, this memorial represents the struggle for equality in America. Made out of granite, this site offers visitors the chance to remember the civil rights movement and how it changed the face of America.
Haymarket Transportation provides guided charter bus tours to help you explore Washington, D.C. You can customize your memorial tour to ensure that you and your group see the sites you want to see. To learn more about our tours and motor coach rentals, visit us online or call us at 301-778-2007.