Skip to Content
Visiting Historic Jamestown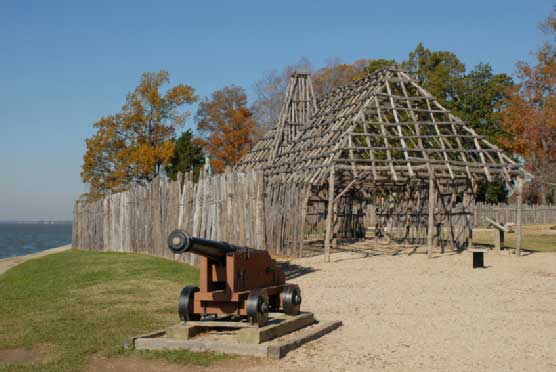 Summer is the perfect season for exploring a new city! You can make the most of your summer by planning a trip to the beautiful and historic Jamestown. Haymarket Transportation makes it easy to explore this wonderful town by offering comfortable charter bus tours. Experience the very best that Jamestown has to offer by visiting these popular attractions during your bus tour:
The Nathalie P. and Alan M. Voorhees Archaearium
This educational facility is home to an assortment of objects that once belonged to the colonists who called Jamestown home. These belongings were discovered at James Fort and are now available for public viewing. Look at the items once owned by colonists to learn about Jamestown's rich history and relationships shared between the English settlers and Virginia Native Americans.
The Jamestown Memorial Church
If you are getting ready to celebrate a special event, consider visiting Jamestown Memorial Church! The National Society of Colonial Dames of America designed this gorgeous church as a gift for Preservation Virginia in 1907. This charming brick church hosts a number of special events and occasions.
The Dale House Café
Enjoy a delicious meal at the famous Dale House Café in Jamestown. This building was built in 1907 and is named after a former Governor of Virginia, Sir Thomas Dale. Today's Jamestown visitors can explore the historical Dale House while also enjoying the tasty foods and drinks served at the café! Popular menu options include the Old Dominion Buttermilk Biscuits, the U.S. Grant, and the Williamsburg Wrap.
Take a closer look at the history and culture of Jamestown by participating in a group tour, which takes groups through the fascinating history of this town! Start planning your charter bus experience by contacting Haymarket Transportation today. Give us a call at 301-778-2007 for information about our charter bus rentals and tours throughout Virginia and Washington, D.C.