Skip to Content
Planning a Multigenerational Family Trip to Washington, D.C.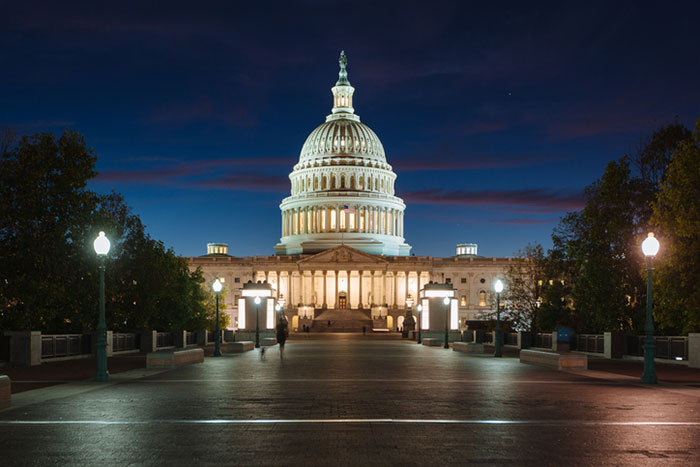 If you're thinking of taking your family to Washington, D.C., you may be wondering if there are enough sights there to interest everyone. The answer is yes! The capital city of the United States has a long, rich, and fascinating history, and there is more than enough to keep anyone entertained. Here are some stops you should be sure to make during your trip:
National Zoo
Admission is free at this wonderful zoo, which is part of the Smithsonian Institution. It is home to hundreds of different species of animals, including pandas, elephants, lions, tigers, cheetahs, porcupines, and bears. The zoo is open every day except Christmas, so it's the perfect vacation destination no matter what time of year you're traveling.
National Mall
No visit to Washington, D.C. is complete without an afternoon spent on the world-famous Mall, where you'll find the country's most legendary monuments. Framed by the Capitol building on one end and the White House on the other, the Mall includes a number of the Smithsonian Institution's museums such as the National Air and Space Museum, a number of familiar memorials such as the Lincoln Memorial, and the famous Reflecting Pool.
Baltimore National Aquarium
Located in nearby Baltimore, this justly famous aquarium attracts more than 1.5 million visitors from around the world every year. You'll find more than 17,000 individual sea creatures there, ranging from dolphins to jellyfish. It's safe to say that your entire family will find something to enjoy here. It's recommended that you set aside at least 90 minutes in order to fully explore and enjoy the aquarium.
Are you in need of a reliable means of transportation for your upcoming visit to Washington, D.C.? Haymarket Transportation is here to ensure that all of your transportation needs are met throughout your trip. If you would like to learn more about our guided sightseeing tours, give us a call today at 301-778-2007.