Skip to Content
Why Your Bachelorette Party Needs a Chauffeur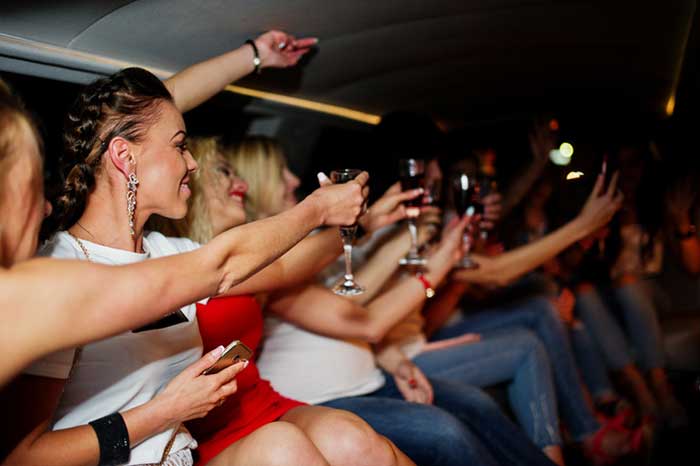 A bachelorette party is an exciting milestone on the road to your big deal. Whether you envision a laidback evening with a small group of your closest friends or a wild night on the town, the one thing that every bachelorette party needs is a chauffeur. Why is this the right transportation mode for your event? There are several reasons why hiring a chauffeur will make your bachelorette party a night to remember.
With a chauffeur on call, you don't have to worry that the party will get waylaid waiting for transportation to take you from one place to another. Your ride will be ready whenever you are. Even better, you will get to treat your friends to luxury transportation to thank them for their support of your wedding. Lastly, having a chauffeur means everyone will get to where they need to be safely and without anyone being a designated driver.
Haymarket Transportation can help with all of your wedding transportation needs, from limos for bachelorette parties to charter buses for guests. For more information about wedding transportation in Washington, D.C., call 301-778-2007.