Skip to Content
Solving Your Wedding Transportation Problem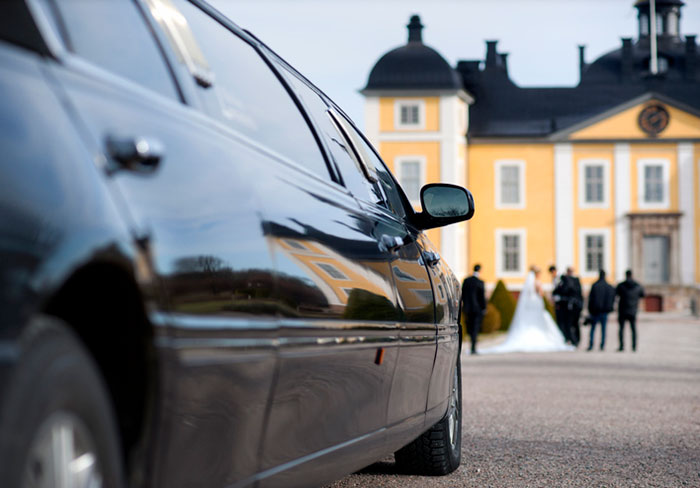 There are so many details to figure out in the months ahead of your wedding date. While it can be difficult to choose the perfect menu or pick the right flower arrangements, transportation is one problem you won't have to fret over. Haymarket Transportation offers complete wedding transportation solutions in the Washington, D.C. area. Our coordinators will help you plan every detail so that you can focus on enjoying your perfect day.
You can book a limo for the bride and groom, complete with a professional chauffeur and a full line of amenities. Haymarket Transportation also provides luxury sedans, SUVs, minibusses, and vans to bring your wedding party and guests to the venue. Our fleet can easily accommodate any size of the wedding, from small, intimate affairs to large receptions with hundreds of guests.
To begin the wedding transportation planning process, please call Haymarket Transportation at 301-778-2007 and speak with one of our expert coordinators. We can also provide transportation solutions for your bachelor and bachelorette parties.