Skip to Content
Taking a Daytrip to Kings Dominion
If you are visiting Virginia, then you cannot forget to plan a visit to Kings Dominion. This amusement park is filled with thrill rides, a water park, and so much more. Do not forget to look into charter buses as an easy means of transportation to the park. Whether you are planning a school field trip or a day trip for your friends and family, you will have a great time laughing with characters and screaming on the rides.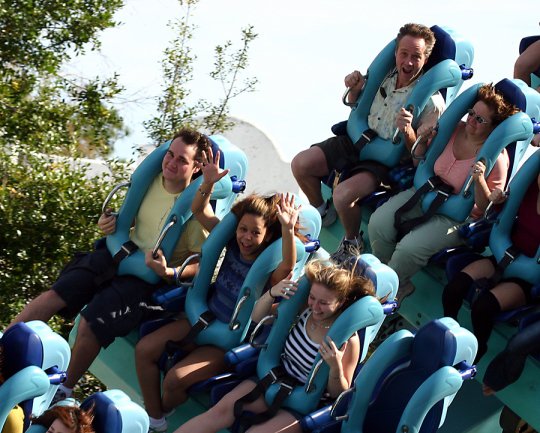 When planning your visit, look up the different times that the park is open. The available days and times may fluctuate according to the season. It is also smart to wear comfortable clothing that you do not mind getting wet, in case you go on a water ride. If you plan on visiting the water park, Soak City, then don't forget a bathing suit.
Trust Haymarket Transportation for all of your transportation services in Virginia, Washington, DC, and Maryland. We can provide transportation for all sorts of day trips, and if you want a sightseeing tour as well, then do not hesitate to ask. We are available for your call at 301-778-2007.