Skip to Content
Tips for Planning a Field Trip to Mount Vernon
Since 1860, more than 85 million people have made a trip to Mount Vernon to see where George Washington once lived. That makes the Mount Vernon estate the most popular historic estate in the entire country. If you are considering taking a field trip to Mount Vernon, you should use a charter bus in Washington, D.C. to get there. You should also consider more than just your transportation. Here are some other tips for planning a field trip to Mount Vernon.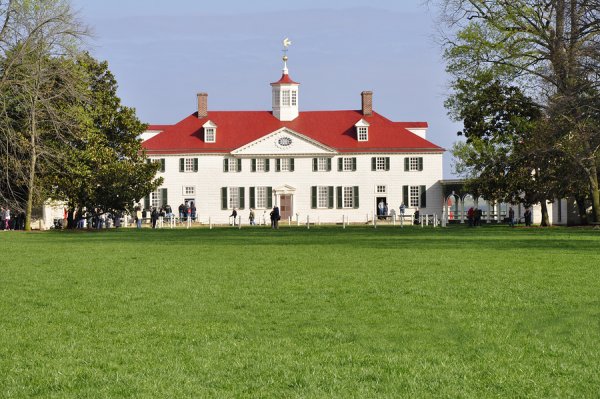 Get a special rate by bringing a group of at least 20 students.
Every year, the Mount Vernon estate opens its doors to hundreds of school field trips. There are many schools who send their students to Mount Vernon to learn a history lesson. To take advantage of the special rates that are offered, consider putting together a group of at least 20 students. This will get you the best deal possible.
Pre-schedule your group's tour of the Mount Vernon mansion.
When you call to arrange a field trip to Mount Vernon, inquire about scheduling your tour of the mansion at the estate ahead of time. When you do this, you will be able to plan your transportation accordingly. You will also give yourself enough more than enough time to visit the other sites at the estate, like the tomb of George and Martha Washington and the memorial that has been established for the slaves who lived and worked at the estate.
Arrange to see other local sites once you've checked out the Mount Vernon estate.
In addition to checking out the Mount Vernon estate, there are other sites in nearby Washington, D.C. that would be worth seeing if you are on a school trip. You can obtain special D.C. guided tours that will lead the way.
Haymarket Transportation can help you make your next field trip to Mount Vernon a success. You can call us today at 301-778-2007 to reserve transportation to and from the estate and speak with someone about the guided tours we have to offer.