Skip to Content
Tips for Planning Your Family Vacation to DC
The first step in planning a vacation is choosing where you want to go. If you're traveling with your family, Washington, DC has a lot to offer. Remember to pack your things efficiently, make an itinerary that everyone agrees on, and find a DC guided tour to make sure you see all the sights. Read ahead for more tips for planning your family vacation to DC.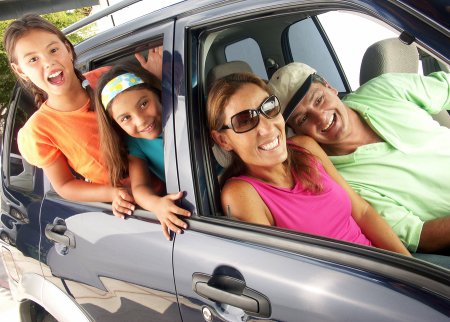 Pack Properly
A vacation can quickly turn bad when you realize that you can't find something in your luggage that you desperately need, which is one of the countless reasons why packing the right way is so important. Packing when traveling as a family can be tricky if you have siblings who are sharing bags, but there are tricks you can use. Write down everything you pack away and continually refer to your checklist to keep all of your items together.
Make an Itinerary
If you want to get the most out of your family vacation to DC, you need to make sure everyone has fun. Depending on how big your family is, it might not be easy to get to everything that each person wants to do. Have a family meeting before you set out for your vacation to see what everyone is most interested in. This makes it easier to appease everyone, and it gives children a chance to share their input and feel involved in the planning process.
Look Into DC Guided Tours
Some families leave their vacations more open-ended and see what happens to strike their interest once they are in the area. If this sounds like the way your family operates, a DC guided tour will give you a glimpse of what the nation's capital has to offer, and you can choose what to focus on from there.
The right transportation serving Washington, DC is key to a successful vacation, and professionals like those at Haymarket Transportation Inc. know what's best. Our fleet of limos and sedans and our years of experience with sightseeing tours make us capable of meeting your needs, so call us at 301-778-2007.