Skip to Content
Tips for Travelling to NYC in the Summer Months
New York City is a wonderful place to see any time of the year. If you are looking for a fun summer trip, renting a charter bus to take you through NYC is a perfect idea. Continue reading for some tips on how to make the most of your trip to NYC this summer.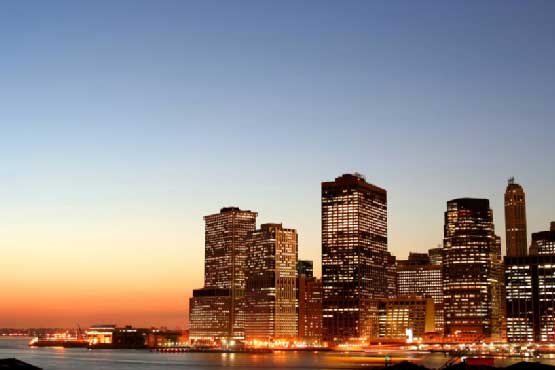 Keep Your Midtown Visit Brief
Midtown Manhattan is the city's urban core, and in the summertime, it is both hot and crowded. If you're headed to NYC on a bus tour, go to Midtown to see the Empire State Building and Times Square, and then get out. Uptown and downtown are more pleasant and authentic areas of the city.
Explore Central Park
Central Park is astoundingly pleasant in the summertime, with far fewer people than you see in the fall and spring months. In Central Park, you can explore beautiful gardens, walk tree-lined paths, and even take a swim at Lasker Pool at 108th street. If you hear music, feel free to head to the source—it's probably a free outdoor concert.
Walk Through the West Village
The West and Greenwich Villages should be quintessential parts of your charter bus trip to New York City in the summertime. Taste the organic fruit at the Union Square Greenmarket, and then head over to Washington Square Park for coffee at a classic Italian café. As the sun sets, go to the Hudson River Park to watch a classic movie screened outdoors, underneath the stars.
Head South
No trip to New York City is complete without a few photos of the Statue of Liberty. Take a boat tour to Liberty Island for a close-up experience, or take the Staten Island Ferry for an excellent view of Lady Liberty and Ellis Island. Afterward, stroll around Brooklyn Heights and Prospect Park, and then grab an ice cream at Brooklyn Ice Cream Factory.
If you are planning a visit to New York City, contact Haymarket Transportation of Northern VA at 301-778-2007. You can also visit our website to learn more about how our fleet of charter buses and motor coaches can serve you.