Skip to Content
Tips for Visiting the National Zoo
Come and see exotic and endangered species from around the world at Smithsonian's National Zoo. Like all Smithsonian institutions, admission to the zoo is free and the park offers numerous sightseeing opportunities. Creating a successful visit to the zoo requires detailed planning, from transportation to the park activities. Here are some tips to help you get started.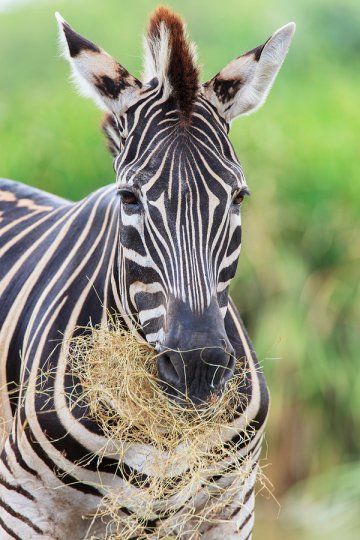 Choose Your Transportation
The zoo is open every day except for December 25th. The hours vary throughout the year, but if you want to see the animals in their most active state, plan to arrive early before the day gets warm. Parking at the zoo fills up quickly and can be costly, so it is best to take an alternate form of transportation. If you visit the zoo on a Washington, D.C. tour, the details of getting there will be arranged for you.
Wear Your Walking Shoes
You will be exploring the zoo's large park to discover their wonderful exhibits and animal habitats. This means a substantial amount of walking for your group. Consider combining your trip to the zoo with a guided bus tour. You will continue to learn about and explore the Washington, D.C. area, and your feet will thank you after all that walking!
Enjoy Your Experience
There are many animals to see at the zoo, including sea lions, zebras, and giant pandas. The zoo offers daily programs, from feeding demonstrations to educational talks about one of the resident animals. Be sure to check out the Think Tank and the Kid's Farm if you want a more interactive experience.
Whether visiting the National Zoo on a school field trip or a family day trip, Haymarket Transportation can provide full-service transportation and trip planning through one of our customized tours in Washington, D.C. Your group can relax and enjoy your trip to the National Zoo while Haymarket Transportation takes care of the details. Call us today at 301-778-2007 as your first step in planning your trip to the National Zoo!