Skip to Content
Tips for Your First Trip to a Winery
Winery tours are the perfect day trip, as you can experience new sights and tastes, and learn fascinating things about how wine is made. If you're visiting a winery for the first time as part of a sightseeing tour or D.C. guided tour, you may want some tips. You can make your winery tour unique, memorable, and fun by following these simple steps.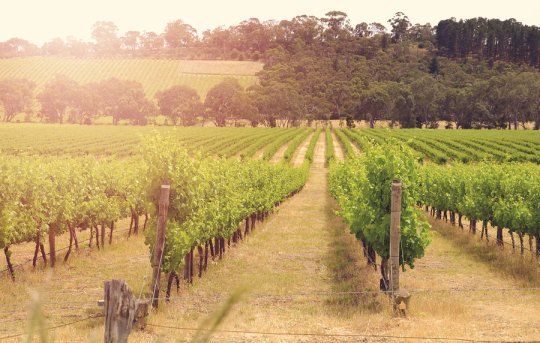 Arrange for Transportation
If you're going to be drinking wine at various wineries throughout your day trip, you definitely shouldn't risk driving. Hire professional transportation so that you can relax and have fun at each winery tour without having to battle traffic. If you have a larger group, such as a wedding party, family reunion, or corporate group, you can hire a charter bus to take you to each winery.
Consider a Customized or Private Winery Tour
If you're looking into winery tours to celebrate a special occasion, find out if the winery offers a customized tour or private tour. For large groups, it's often much more fun to experience a winery without outside distractions. A customized tour or private tour may cost more, but you often also get perks that make up for the extra cost.
Be Open to Trying New Wines
Don't take a winery tour if you hate wine, or if you know you only want to try one specific type of wine. Be open to trying new things, and try to taste each wine that's offered to you. Take note of what the experts say during your winery tour, as well, as learning about each new wine as you try it is part of the fun.
If you're planning a day trip in Washington, D.C ., Virginia, or Maryland, consider using Haymarket Transportation for your sightseeing tour or winery tour. We provide safe, reliable wedding transportation and charter buses for any type of recreational outing, day trip, or a night out. For more information about our D.C., Virginia, and Maryland guided tours, educational tours, and sightseeing tours call us today at 301-778-2007.