Skip to Content
Top Must-See Attractions in Northern Virginia
Cross the river on your next trip to Washington, D.C. to see some of the remarkable attractions in Northern Virginia. This beautiful and peaceful area is home to some of the nation's most famous locations. Be sure to check out the following attractions to enrich your trip: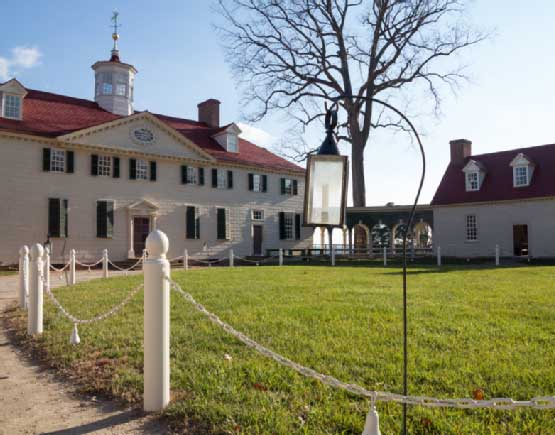 Arlington National Cemetery
Without a doubt, Arlington National Cemetery is one of the most respected places in the United States. As the final resting place to more than 400,000 servicemen and women, veterans, and their loved ones, Arlington National Cemetery offers a place to pay respects to those who have fought for our country.
Mount Vernon Estate
Take the time to learn about the nation's first president and his family by strolling through the grounds of George Washington's home, where you can pay homage to the birth of the nation. The beautiful scenery coupled with its illustrious history makes this one of the most-visited attractions in Northern Virginia.
Iwo Jima Memorial
Northern Virginia is the proud home of the U.S. Marine Corps War Memorial, which was erected to commemorate every marine who fought and died for the country since 1775. Standing 32 feet tall, this sculpture draws in plenty of tourists who wish to pay their respects to the U.S. Marine Corps.
Great Falls Park
Enjoy the natural beauty of Northern Virginia by spending time in Great Falls Park. With 800 acres to explore, there are plenty of opportunities to hike, enjoy a picnic, or even spend the afternoon horseback riding.
With the help of Haymarket Transportation, you can explore the Mid-Atlantic to your liking. Our charter bus rentals make it easy to see Northern Virginia, Baltimore, and Washington, D.C. We help to cater to your trip to fit your needs. For information on our fleet or bus tours, visit our website or call 301-778-2007.