Skip to Content
A Visitor's Guide to the Best Places to Dine in Baltimore
No trip to any city is complete without delicious meals! Among the sights, sounds, and smells of Baltimore are some of Maryland's best restaurants. As your charter bus rental makes its way through Charm City, be sure to give your taste buds something to enjoy by stopping at one of these excellent eating establishments: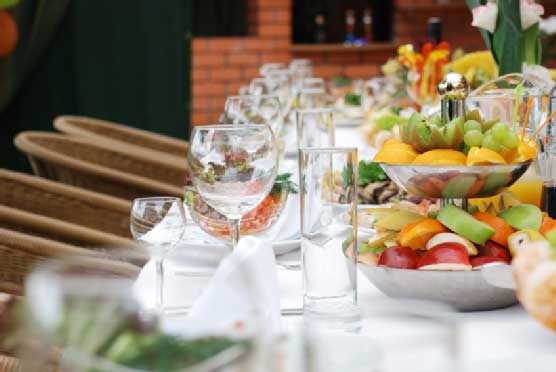 Gunning's Seafood Restaurant
If you love seafood, Baltimore is a great city to visit to satisfy your cravings. When Gunning's Seafood Restaurant opened in 1969, it was an easy-to-miss stag bar at the southern end of the city with only shots of whiskey and beer to serve. By 1970, Gunning's started serving food alongside alcohol. Today, Gunning's Seafood Restaurant is one of the best places in the city to find the mouthwatering crab and other seafood dishes.
Woodberry Kitchen
Woodberry Kitchen is the epitome of a farm-to-table restaurant. Bringing seasonal delights to the tables inside the converted mill, this eatery is one of the most popular restaurants in Baltimore. The fresh ingredients are perfectly prepared to create truly memorable tastes that enhance your visit to the city.
Trattoria Alberto
With a menu featuring homemade pasta and crunchy calamari, Trattoria Alberto has been a Baltimore favorite for 25 years. If you are craving Italian in the city, this restaurant is a must-visit. The eatery is known for its stellar service and lives musical performances on the weekends.
When you rely on Haymarket Transportation to do the driving, you can enjoy Baltimore, Northern Virginia, and Washington, D.C. the way you want. As a full-service transportation company, we provide motor coach rentals and other vehicles for a variety of needs. Enhance your next vacation with one of our bus rentals! To learn about our fleet or to make a reservation, visit our website or give us a call at 301-778-2007.