Skip to Content
What to Do on Your Day Trip to Williamsburg
Williamsburg is the perfect place to immerse yourself in history and Southern charm. There is a lot to explore in Williamsburg and making a plan will help to ensure you see everything you want to on your day trip. Charter bus transportation and Virginia sightseeing tours make getting there and prioritizing the attractions even easier. Here are some the can't-miss things you may want to explore on a trip to Williamsburg.
Busch Gardens
People from all over the country flock to Williamsburg's Busch Gardens theme park. The park has a European theme, and each section of the park is designed to highlight a different European country, so you'll find a diversity of food options reflecting each nation. The park has plenty of coaster options for thrill-seekers, as well as tamer rides that are good for the whole family, and kids' rides. There are also shows, exhibits, and other options for people who prefer seeing the sights overriding the rides. Water Country USA, a waterslide park, is close by, and you can get a joint ticket to both attractions at a discounted rate.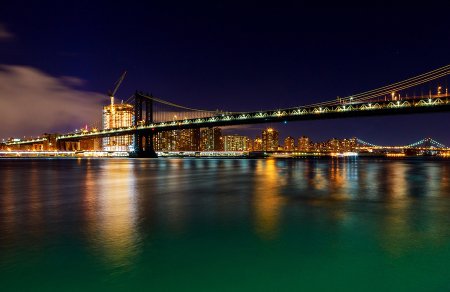 Colonial Williamsburg
Take a step back in time by visiting Colonial Williamsburg. Throughout the area, you'll be able to explore Colonial-period houses, blacksmithing shops, gardens, and more. You will be able to play Colonial-era games, view artwork collections, and dine in Colonial-themed restaurants. There is something for every age group in Colonial Williamsburg, and you can easily make a day of exploring the entire area.
Shopping
If you prefer a day of shopping, visit the Williamsburg Premium Outlets and the shops of Riverwalk Landing. New Town and Merchant Square are other favorites of those in need of retail therapy. Load your purchases into your charter bus and put your feet up after a long day of exploring the stores.
Haymarket Transportation makes it easy to visit locations across Washington, D.C., Virginia, and Maryland with our guided tours and charter bus services. To plan your day trip to Williamsburg, call 301-778-2007 to arrange your transportation from Washington, D.C.