Skip to Content
Spotlight on Our Virginia Destinations
Virginia has been a crucial part of our country throughout its entire history, so there's a lot to see when you visit the area. Virginia guided tours help you see everything you want to, and Haymarket Transportation Inc. can walk you through the major landmarks. Keep reading as we put the spotlight on our Virginia destinations.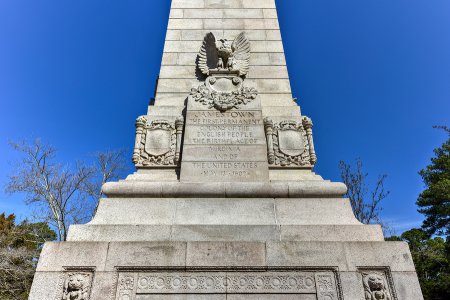 There's a lot to love about Virginia, especially if you're interested in U.S. history. The roots of our nation started in 1607 in Jamestown, which is now a massive tourist destination. The Haymarket team will take you on a tour through the first American settlement. You can also get to know Old Town Alexandria, where George Washington and Robert E. Lee both lived, as well as Williamsburg, which is a great place for families to visit. There are also individual places to visit, like Mount Vernon, where George and Martha Washington lived together. If you're more of a Thomas Jefferson fan, don't skip his childhood home in Richmond.
Don't forget to call Haymarket Transportation Inc. at 301-778-2007 if you're interested in customized tours in Virginia. We can also help with event coordination and school field trips, so check out our website for more information.