Skip to Content
Answering Questions About Our School Field Trip Transportation Services
School field trips are a fun change of scenery and an enriching experience for students. But teachers often dread planning them because the process of coordinating everything can be exhausting and stressful. Here at Haymarket Transportation Inc., we're on a mission to revolutionize the concept of educational tour services. We are your one-stop-shop for field trip planning. Let our team handle the details, so you can focus on your students' education.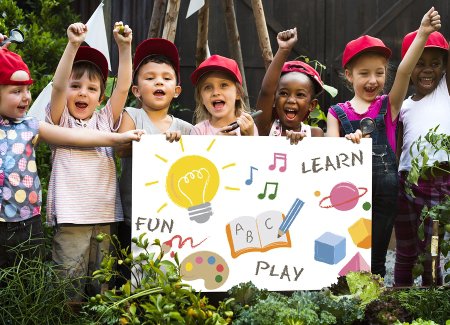 Who Can I Talk to If I Have Any Concerns?
We understand it can be frustrating to call a company multiple times and speak to a different person each time. When you choose us to coordinate your school field trips, you'll have a single point of contact. The representative you work with will be familiar with your needs and goals and can give you a quick answer or solution to any issue that arises.
How Many Students Can a Tour Accommodate?
Haymarket Transportation Inc. has a sizable fleet of luxury vehicles. Our largest motor coach seats 55 to 56 people. If you have a smaller class of students, you can choose our "mini" passenger coach, which seats up to 34 people. Both options are equipped with luxury amenities, such as adjustable footrests and comfortable seating.
What Other Aspects of Field Trips Can You Coordinate?
Aside from transporting your students in safety and comfort, Haymarket Transportation Inc. is able to provide a full spectrum of trip planning services. In fact, we're a trusted provider of complete tour packages. Our representatives can handle the sightseeing itinerary, arrange meal stops, and even find the perfect hotel for students who are on an overnight field trip. If you need a service that isn't listed here, just ask! We aim to please.
Do you have a question that isn't listed here? Call Haymarket Transportation Inc. at 301-778-2007, and one of our friendly staff members will be happy to assist you. Browse our website for inspiration about the field trip possibilities with our premier educational tour services in Washington, D.C.