Skip to Content
Celebrate One of the Greats at Dollywood in Pigeon Forge
One of country music's favorite daughters has given her name to a popular theme park for the last 30 years. Dolly Parton's Dollywood is known the world over as a prime destination spot for families, adolescents, and singles. Find some transportation to Pigeon Forge, and come down to Dollywood right away.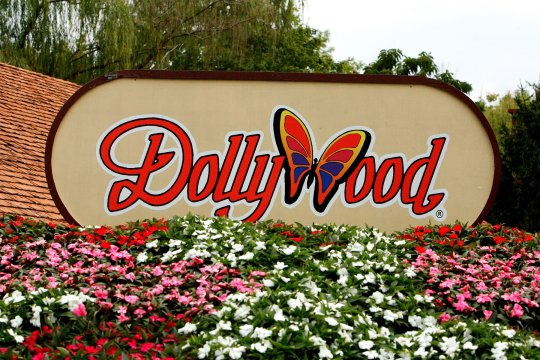 Learn Some Dollywood History
The Dollywood experience has been traced back to 1961 when a small theme park called Rebel Railroad opened in Tennessee. Through the years, the park switched owners and names, but it continued to grow in popularity. In 1986, the current owners went into business with the country singer and actress Dolly Parton. Dolly gave her show business advice and her name, and Dollywood was soon opened. More visitors than ever began to flock to the renamed theme park, and there have been no signs of stopping ever since.
Enjoy Dozens of Attractions
There are over 40 different rides and attractions guests can participate in when they visit Dollywood. There are daring roller coasters, tame kiddie rides, and several family-friendly attractions. Dollywood seeks to invite visitors into a look at Smoky Mountain life with historical exhibits, beautiful landscapes, and a down-home, country feel. Whether visitors come only for the rides or to partake in the entire experience, they will leave happy and content.
See Some Dolly Memorabilia
When the theme park is named for Dolly Parton, it makes sense that she would have some of her personal items on display. Visitors can enter Chasing Rainbows, a small museum that holds dozens of Dolly's priceless possessions, such as her costumes and awards. Visitors can also see Dolly's mode of transportation while on the road; her touring bus is available to enter and get a peek into the life of Dolly.
Haymarket Transportation offers sedans, limos, and charter buses in Washington, DC, Maryland, and Virginia. We love to visit theme parks and offer customized tours to our valued customers. Please visit us online or call us at 301-778-2007 to learn more.