Skip to Content
The Best Shopping Destinations in New York City
Once transportation has been established for a shopping trip in New York City, the destinations must be determined and mapped out. There are hundreds of shops located all over the city, which can make even a seasoned shopper feel overwhelmed. Continue reading for a brief look at some popular shopping areas found in New York City.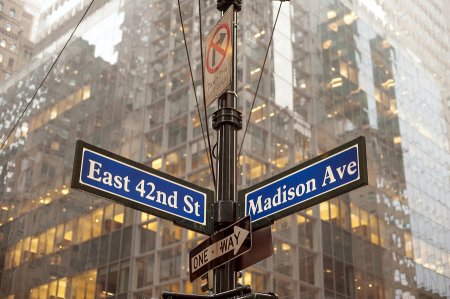 The Lower East Side
Travelers looking for eclectic shops, designer boutiques, and art galleries are sure to find their way to the Historic Orchard Street Shopping District located on the Lower East Side. When travelers are finished shopping, they can head into a bar for a craft beer and relaxation.
SoHo
SoHo has become one of the fashion must-see neighborhoods in New York City. Not only is it host to several name-brand clothing shops, but SoHo brings an Old-World vibe with its architecture and cobblestone streets. If travelers are looking for foreign fashions, they can also find a few different shops that sell clothing from Japan and London.
Greenwich Village
Greenwich Village is the perfect shopping destination when looking for original gifts and souvenirs. There are several antique shops, bookstores, and craft shops that hold a variety of merchandise. Travelers can also browse in other shops along Bleecker Street and Hudson Street—both of which are popular destinations found in Greenwich Village.
Union Square
One of the most popular areas for shopping, hanging out, and eating would be Union Square. From Union Square, travelers also have easy access to several New York City neighborhoods like Chelsea, Greenwich Village, and the Flatiron District.
Madison Avenue
When looking for the pinnacle in class, head to Madison Avenue. Possibly one of the most expensive places to shop, Madison Avenue boasts luxury boutiques and retailers.
Looking for transportation to one of the United States' premier tourist destinations? Call Haymarket Transportation at 301-778-2007 to learn more about our shopping and casino trips, customized tours, and other transportation services near Washington, D.C., Maryland, and Virginia.