Skip to Content
Download This App to Get Details and Deals from Washington, D.C.'s Biggest Attractions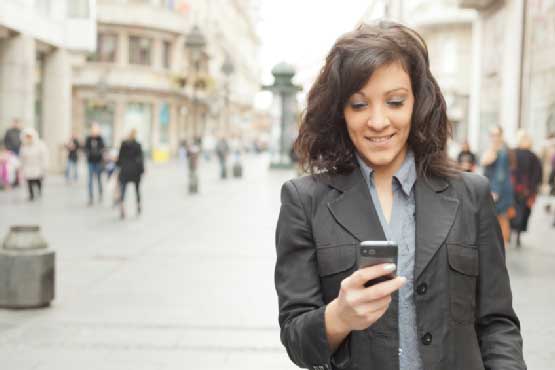 Washington, D.C. is home to a number of our country's most important and meaningful monuments, making it a popular summer vacation spot for families around the United States! If you are getting ready for a trip to Washington, D.C., prepare by downloading the Explore D.C. app, available on iTunes.
This app was designed by The Washington Post to give Washington, D.C. tourists access to everything they need for an amazing and unforgettable vacation. Explore D.C. can help you find attractions, deals, schedules, and hotspots throughout the area.
Make sure to download this app after making travel plans with Haymarket Transportation ! Call us at 301-778-2007 to learn more about our Washington, D.C. charter bus rentals and bus tours, or to start planning your trip today.