Skip to Content
Essential Tips for Planning a Field Trip
If you are in charge of planning the next school field trip, you have to organize all of the details to ensure that everything comes together on the day of the trip. Use the following tips to figure out the logistics of the trip so it is safe and fun for everyone: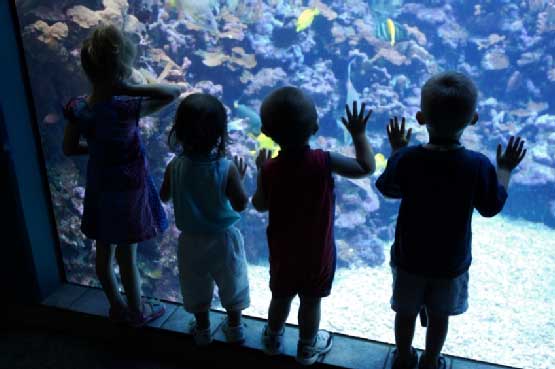 Choose Your Location
Before you can make any plans, you have to decide where you want to go on your field trip. Whether you want to visit a historical site that complements your current lessons in class or visit a new attraction in your area, you must first choose a destination for the trip. Once you know where you want to go, you can figure out which date works the best for the venue and for your class so you can make reservations.
Organize the Transportation
The only way to ensure that everyone travels to the location safely is to organize group transportation. Reach out to charter bus rental companies to find a motor coach rental that can accommodate all of your children and chaperones. A charter bus company provides safe transportation and drivers that can offer reliable and convenient transportation on the day of the field trip.
Create an Itinerary
Having at least a general idea of how you want the day to go helps you keep everyone together and organized on the day of the trip. Create a basic timeline so you know how long it will take to travel to the destination. This timeline also gives you a plan for what you will do when you get to the destination.
If you are planning a field trip in Richmond, Virginia, Maryland, or Washington, D.C., Haymarket Transportation is here for you. As one of the top transportation companies in the area, we provide the charter bus and motorcoach rentals you need for any kind of trip. To learn more or to reserve a vehicle, visit us online or call 301-778-2007.