Skip to Content
Getting Ready for Your Trip to the National Zoo
There are so many amazing sites to see in the nation's capital that it can be hard to decide where to go first. However, in addition to booking a DC guided tour, spending a day at the Smithsonian's National Zoo should be at the top of your sightseeing list. Read on for a few tips on getting ready for your zoo visit.
Check the Weather
It's important to pay attention to the weather forecast when planning a trip to the National Zoo so that you and your family can dress accordingly. If you're not sure if you or your kids might get cold during your visit, then consider bringing along an extra layer of clothing for everyone. Additionally, some of the exhibits at the Smithsonian's National Zoo are weather-dependent. If there is a weather-dependent exhibit that your family wants to see, then factor in the weather forecast when choosing a day to go to the zoo.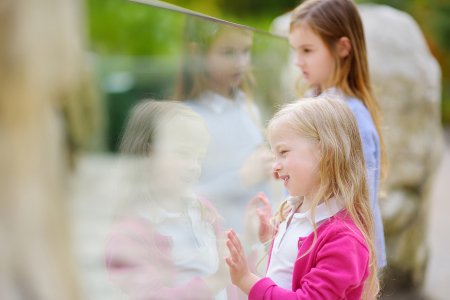 Read the Rules
Looking at the National Zoo's rules for visitors is a smart step to take before heading there, as doing so can help promote a safe, fun, and frustration-free visit for you and your family. Some of the information that you will find in the zoo's rules regarding where to walk, what not to do, and permitted service animals.
Factor in Food
If your family is like many others that visit the National Zoo, then yours is planning to make a day out of the event. To help ensure that everyone stays satisfied throughout your visit, consider taking some time to explore what dining options are available at the zoo while noting that many of the on-site restaurants maintain seasonal hours. Lastly, if anyone in your family has unique dietary needs, then you will be glad to learn that visitors can bring their own food and snacks to the Smithsonian's National Zoo.
Haymarket Transportation Inc. specializes in providing sightseeing tours and transportation in Washington, DC. If you're eager to see more of the nation's capital, then call 301-778-2007 to book your spot on one of our DC guided tours.